Alea (www.alea.com/en) is a new generation Game Aggregator with an AWS (Amazon Web Services) and Java based platform. It offers over 3000 desktop games with a single API integration that allows Operators to get the most from all Game Providers. The Company is experienced in affiliation, casinos, game providers, mobile and desktop games. In keeping with its industry leading image, Alea prioritises compliance, security and industry insight across its Barcelona, Malta and Curaçao locations.
iGaming Academy has been providing training to Alea staff since 2018, offering a blended learning approach on topics such as Anti-Money Laundering, Responsible Gambling and fraud training. In 2021, Alea opted for iGaming Academy's Learning Management System, offering staff extensive training also on GDPR, information security and cyber security.
Tailor fit: insight, compliance and security
We first provided Alea with our Anti-Money Laundering and Responsible Gambling courses, perfect for training staff to fulfill their compliance requirements as well as understand AML and RG related issues. Our Operational Fraud Management course was the perfect fit for the companies need for fraud education, teaching staff to recognise fraud activity patterns, different fraud types, and the overlap with money laundering, tying in nicely with the AML course.
We were later able to offer Alea our Cyber Security Awareness and Information Security courses, perfect for preparing staff to protect their organisations from external cyber threats and safeguarding data. These threats are particularly important to guard against during the current era of working from home, when employees must take more responsibility for company data than ever before. From that aspect we also were able to offer our GDPR course to educate and certify relevant personnel in data compliance requirements.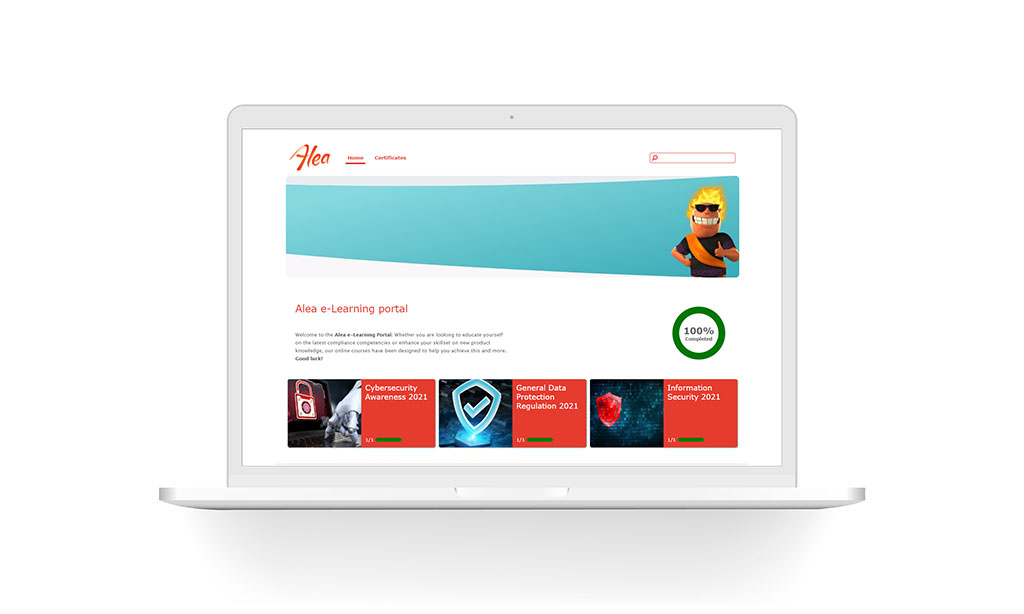 All in: Alea's dedication to excellence
Alea took full opportunity of this occasion to boost their compliance and security knowledge, leading the way once again with 100% completion rates, without a single employee ever behind or overdue on a course. The company truly believes in its industry leading vision, and this filters down to every employee who understands that training is paramount to performance.
"We recognise the importance on giving full access to information and education to our staff. The better their overview on the overall business is and how the Gambling Industry works, the better is their performance and their satisfaction within the Company. You want your staff to be educated and empowered. This is key to success! We've been collaborating for quite some time with iGaming Academy, and we truly believe that their courses and efforts to constantly create informative and interesting content is contributing greatly in achieving this success goal!"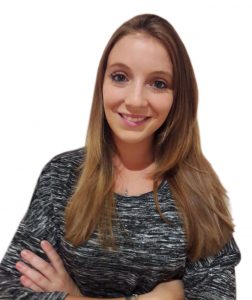 Hélène Klein, Compliance Manager
Solutions: LMS Learning Management System
Total Trained: 21 users
Results: High quality training for the entire company 
---
Interested in learning more about our bespoke LMS solutions?
Our iGaming LMS Solutions delivers high-quality eLearning courses ideal for training regulatory compliance and key skills