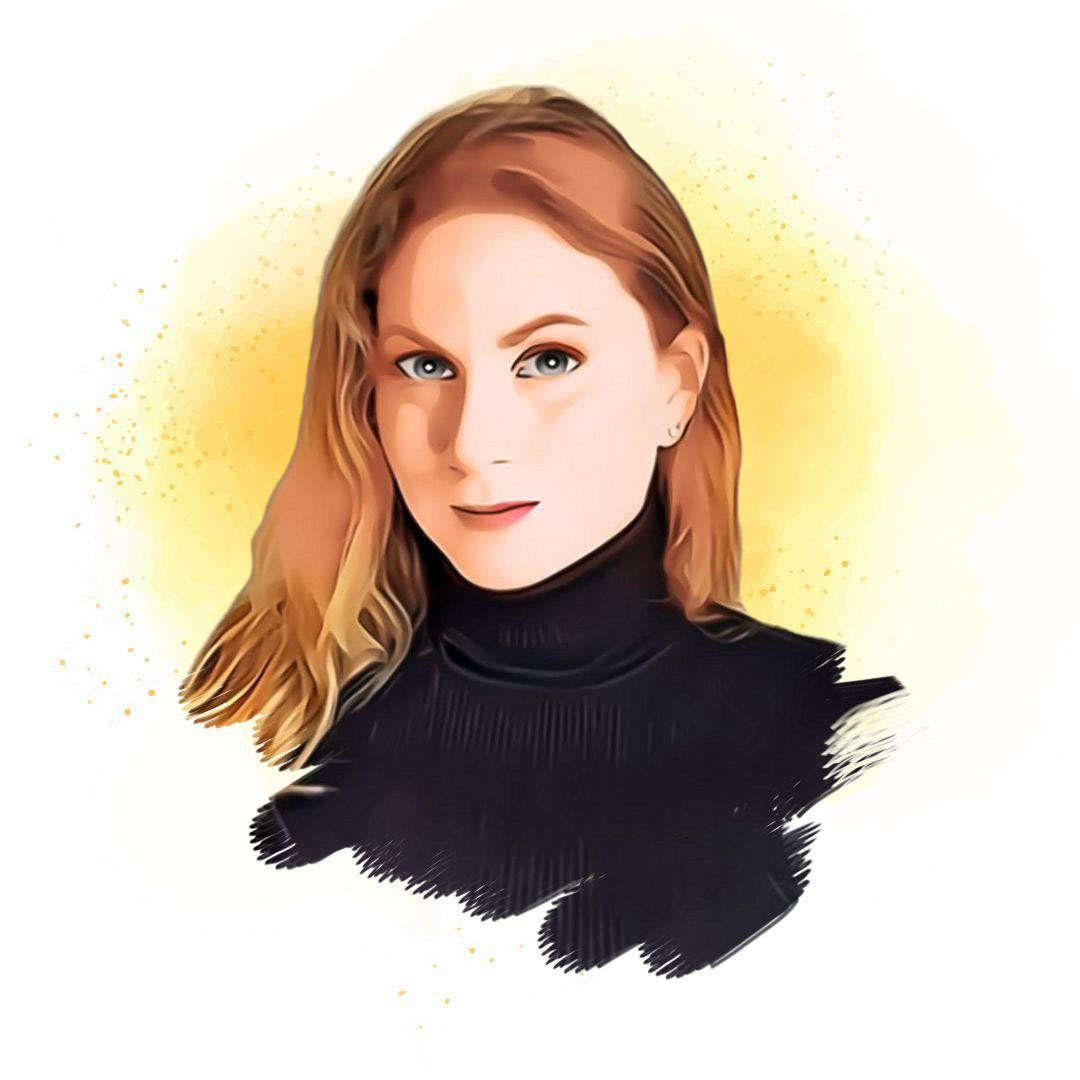 by Gabriella Rizzo
Head of Content
The term 'learning culture' is often used in many organisations but what does it really mean? A learning culture can be described as a collection of practices, processes, conventions, and values, that when combined encourages continuous learning amongst its employees, creating an enriched, resourceful, and skilled workforce.
Your organisation is as effective as the individuals it is made up of. A business that remains agile and competitive within its space relies heavily on the strength of the learning culture it ingrains within its organisation. There are many pros for a company cultivating a strong learning culture, ranging from an ethos of knowledge inquiry and sharing amongst employees to improved efficiency, productivity and profit within the organisation.
As the leading training provider to the gaming industry, iGaming Academy understands the importance of a robust learning culture and have carefully curated a training solution that helps our clients to instil a culture of learning throughout their organisation.
iGaming Academy facilitates this by:
Providing our clients' employees with an LMS that is easily accessible and available around the clock
Acting as an extension to our clients' L&D departments by providing a fully managed service that includes a dedicated account manager and content manager who guide our clients on an ongoing basis
Offering a suite of up-to-date, specialist, eLearning courses that are industry-specific and cover a broad range of topics
Working with our clients to tailor their training to reflect their company's tone of voice, values, policies, and processes, making it more relatable and relevant to their staff
Creating a library of resources for our clients' internal training and staff knowledge sharing
Recommending training schedules specific to our clients that will empower their employees and maximise knowledge retention
Why not get in touch with us today to see how iGaming Academy can help facilitate your organisations learning culture!