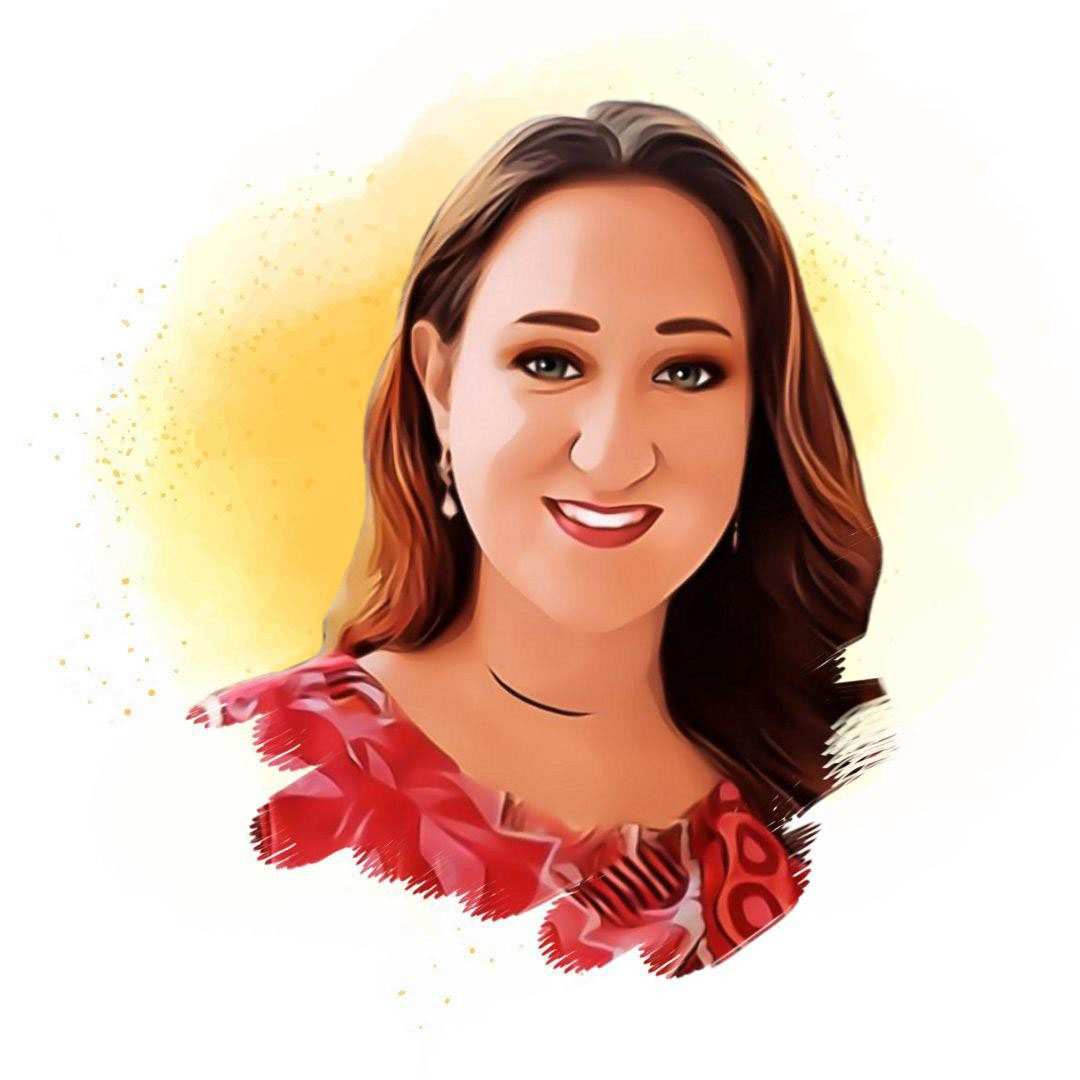 By Lara Gail Dougall
Content Manager
When setting up your learning management system (LMS), rather than leaving it generic and unbranded, make sure you customise it according to your Company's brand guidelines. Your training journey is an opportunity to create a Company-consistent learning experience which you use to engage your staff in captivating courses covering compliance, policy, or procedure topics.
You can use iGaming Academy's branding service to tailor your LMS; this will ensure that your portal is representative of your Company's image. Here are 3 suggestions to help you achieve this:
Visual alignment to your Company's brand
Responsive modules enabling learning on any device, even if on the go
Stand out and impress staff with attention to detail, customising training portal requirements according to the needs and wants of your Company and staff
When your LMS is on-brand, it helps to create a familiar feel used to enhance engagement amongst your employees. iGaming Academy recognises the importance for this and facilitates clients to create a branded user experience for their online training needs. It offers:
A login page featuring logo and Company colours
A customised portal that aligns with a Company's look and feel to reinforce their identity
An LMS landing page including a customised banner and welcome message, fostering familiarity amongst learners
Customisable module thumbnails to be in line with your imagery style
iGaming Academy will ask you to present your Company logo in high resolution, and your brand guidelines indicating your Company colours. Our dedicated Client Service Managers will do the rest to help you achieve your desired result.
When your LMS echoes your Company's identity, it achieves immediate engagement and staff retention.  Get in touch to learn how you can start your learning journey with iGaming Academy today.