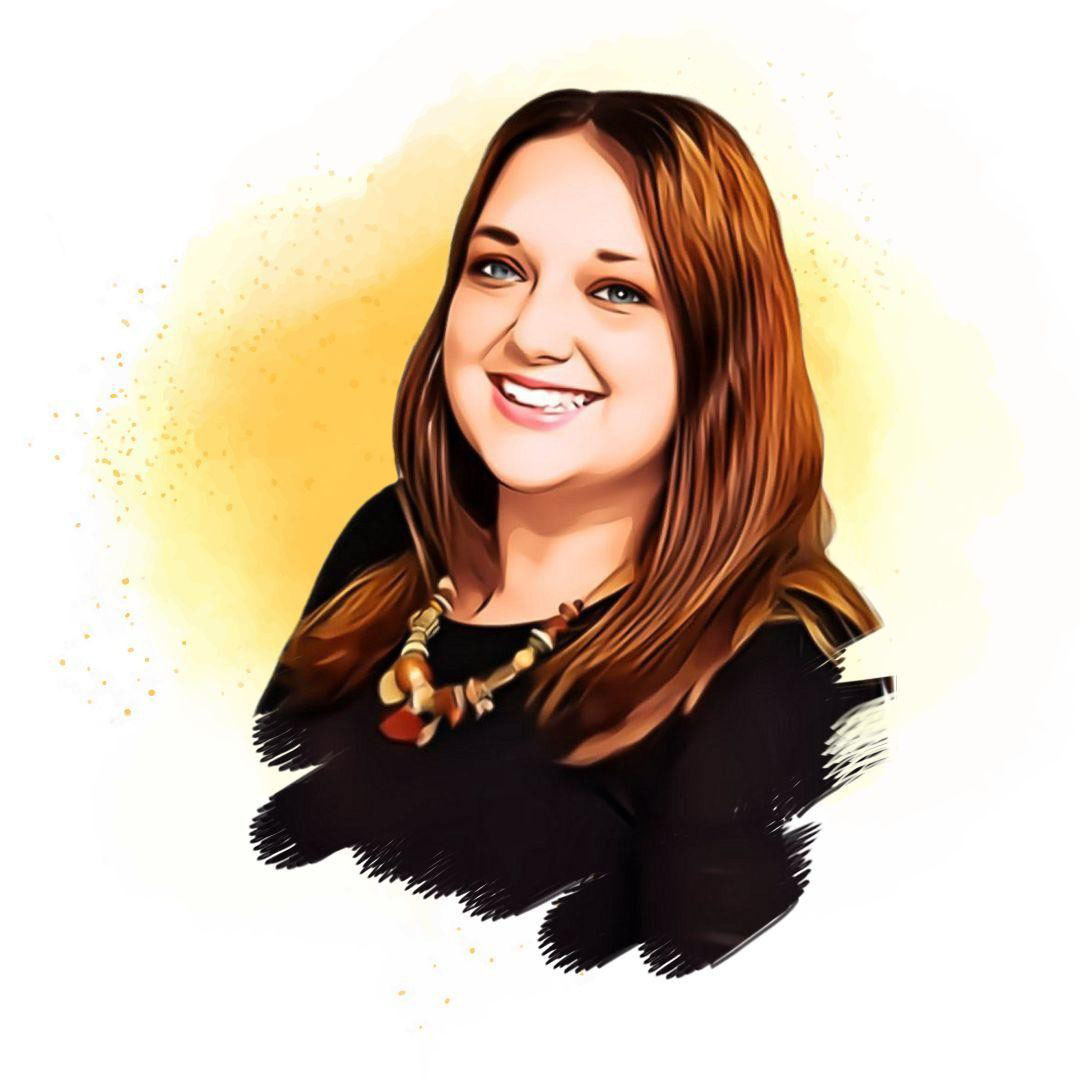 by Becky Abela
Head of Client Services
Upholding and maintaining compliance and skill standards is essential to any company aiming for long term business success, not to mention critical for upholding the standards and guidelines set out by the different regulatory bodies across the globe. This requires a carefully crafted training program that will not only teach but engage students for long lasting information retention. Completion rates are a key indicator of a training program's success, feedback iGaming Academy constantly monitors in order to provide the best possible service to our clients.
Our attention to detail has resulted in a steady increase in completion rates year on year. One of our most popular compliance courses across all jurisdictions, Anti-Money Laundering, for example, increased from an 83% completion rate in 2019 to over 95% in 2021. Similarly, our Responsible Gaming course, increased from 72% in 2019 to over 90% in 2021. *
How are we helping our clients achieve these increasingly high completion rates? Well…
Our Learning Management System
It all begins with a solid learning platform, in our case our comprehensive learning management system (LMS) which has been built for businesses. We have found that a strong focus on accessibility is key in getting the best from learners. Our LMS is available on multiple devices to ensure ease of access and flexibility, hugely beneficial to companies who have offices in multiple locations as staff are able to login in anywhere, anytime to complete their training.
All our clients have a bespoke LMS which is customised to suit their brand(s) with staff having access to individual accounts on the portal. This helps to provide a sense of familiarity with the system as well as ensures that everyone receives training which is relevant to their requirements, markets, and job. Once staff complete the courses that have been assigned to them, they are able to download their own certificates as proof of training.
As one of our main areas of focus is building extensive company-wide compliance training plans with our clients, our system is built to provide simple to use tools to ensure that staff complete their training as well as to keep track of their progress and results. These features range from direct follow up emails and manager notifications when staff don't complete training, to an in-depth look into individual user responses and completions, to a high-level overview of all staff responses to identify knowledge gaps, and beyond. The tools available are not only helpful for internal use and increasing completion rates, they are also ideal for proof of training during audits.
The Content
Having a user-friendly LMS helps bring learners to their training, but high completion rates are only achievable if the content that staff must complete is also engaging and relevant. At iGaming Academy, we have certain criteria in place that need to be met when building our courses and I'll give you insight into some of these below.
Firstly, we work with subject matter experts with years of hands-on experience in the field when building our courses to ensure that we can provide learners with the highest quality education that is not only comprehensive, but also relevant to the industry and jurisdictions that they work in.
Having said that, we understand that certain topics, compliance in particular, are sometimes quite complex, which is why creating courses in an engaging manner is one of the most important factors in the success of a long-term training strategy. We drive engagement using a number of training techniques, such as the use of memorable characters, chat simulators, concept-checking questions, and more to maximise learning retention.
Working in such a fast-paced industry however means that certain training content can also become obsolete fairly quickly, once again particularly in compliance as regulations can be modified sometimes multiple times in a year. With this in mind, we constantly update our training throughout the year to ensure that our content is in line with the latest industry and regulatory changes and that our clients have access to the latest information available.
Certain compliance topics are required to be taken on an annual basis, so despite numerous updates to content, when a staff member who has been in the industry for years needs to complete their Anti-Money Laundering course for the 5th time, they may not be as motivated to do it as they were the first time around. With this in mind, we created special refresher-style training to allow repeat learners to prove their knowledge before needing to take their yearly training. If they pass the test, they will be guided towards a micro module to complete rather than the full course including key points and any new updates. You can read more about our refresher training here.
Training culture
Finally, we have our dedicated client service managers who act as an extension to our client's Learning & Development/HR teams. This is done by maintaining the day-to-day running of the platform, delivering reports and guides concerning staff progress and completion rates, as well as working with clients to help build a strong training culture throughout their organisation, amongst other areas.
Having a strong training culture is essential for long term success in any educational venture, if staff want to learn and don't just do it because they have to, the results are much better. Part of education involves justification, why should you be learning this after all? You have to not only teach but prove to learners the value of continual training. A strong training culture, particularly around compliance is more than just a check box exercise. It allows for deeper industry insight, better judgement calls, swifter responses to market changes, a more cohesive company intelligence and a better all around position for long term business success.
When everyone is on the same page, it's not just completion rates that fly.
—
*Data is taken as an average across all active users using the iGaming Academy training platform and courses.
—
Want to know more? Contact us for more information about our suit of industry-specific training and jurisdiction-specific compliance courses.