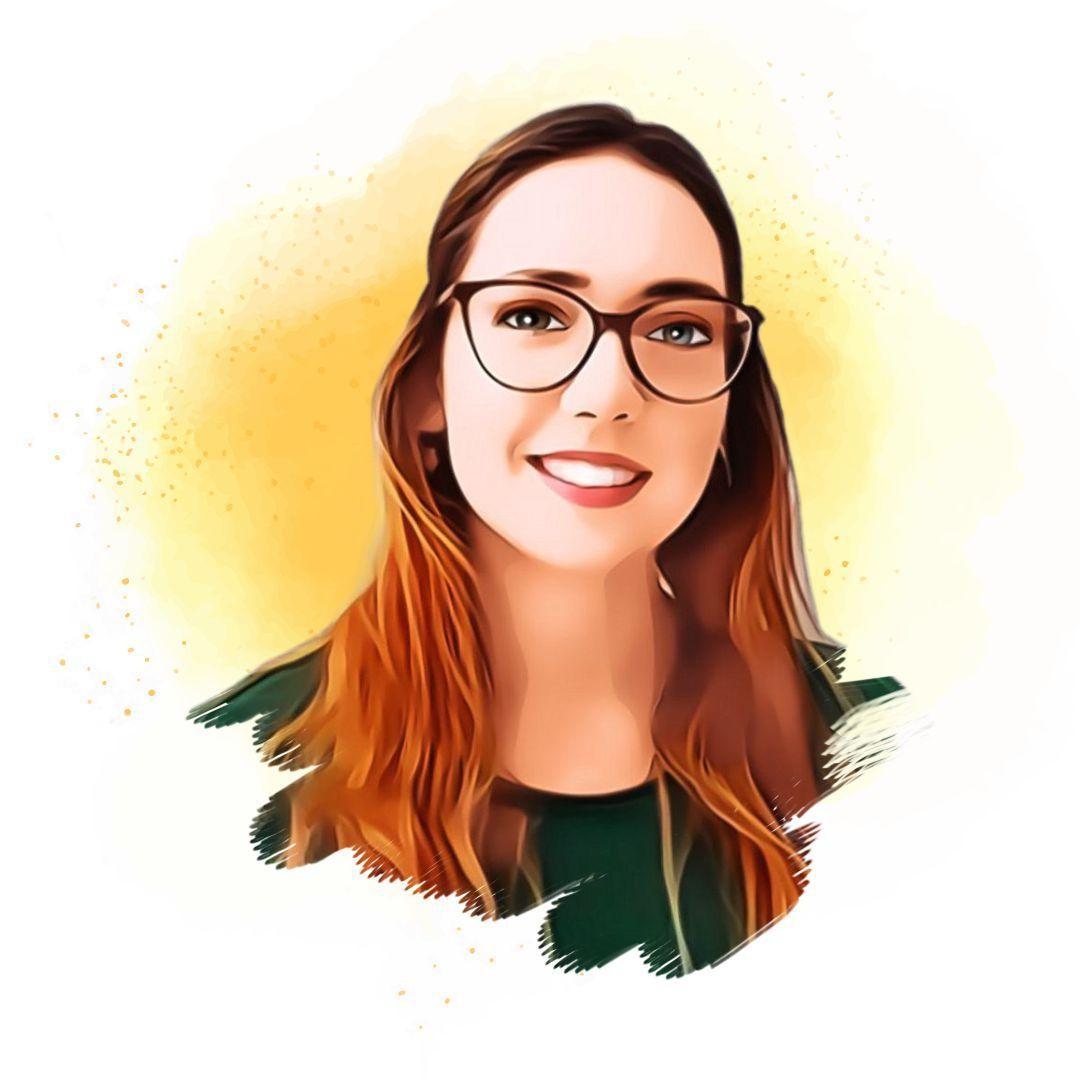 by Natasa Malinic
Content Manager
Many people have heard the term LMS, but do they fully understand what it means, the impact it can have on an organisation, and it's benefits for the company and its employees? Well, let's take a look at this in more detail by firstly defining the purpose of an LMS.
What is an LMS?
An LMS (Learning Management System) is a software program that provides organisations with the ability to manage, document, track, report and automate educational content. This can include eLearning courses as well as company policies and procedures.
Having an LMS enables organisations to keep training content easily up to date and monitor the employees' progression in their learning, all while the employees have guaranteed access to the online knowledge base using digital devices regardless of their location.
The impact of onboarding iGaming Academy's Learning Management System:
Cost & Time Savings:
From a cost savings perspective, an LMS is a great investment. For employees, it removes any travel time associated with attending training as they can access the training online from any location at any time. This also minimises the expenses of the facilities and the cost of instructors should the organisation not have the subject matter experts in house.
Training Accessibility:
As an LMS lets you store all content in one place, staff have easy access to internal training, policies, and procedures whenever and wherever they are. iGaming Academy's LMS is fully compatible with all devices providing HR or Learning and Development(L&D) teams with real time information on employee training progress.    
Compliance:
Most industries, like gaming, payments, or manufacturing, are governed by strict regulations and procedures. Companies need to ensure compliance training standardisation, something that can be achieved with a good LMS.
With iGaming Academy's LMS, an organisation can create and upload their own compliance training or buy an off-the-shelf course from iGaming Academy's suite of courses. All courses are regularly updated, ensuring staff are up to speed with the latest regulations and information. By utilising the LMS in this way, the HR or L&D team can track the completion rates of the assigned courses via the reports, data that is presentable at audit as proof of compliance.
Support:
Let's be honest, at times it can be difficult and time consuming for HR or L&D teams to manage all users and content within an LMS. This is where having a hands on LMS provider like iGaming Academy comes in. We amalgamate all the above points – cost, time, training accessibility and compliance – by providing you with dedicated Account and Content Managers. These managers assist in the management of training assignment, content uploads and training information to make sure staff are always well informed of new or upcoming training.
The benefits of having an LMS are huge, and the intelligent software we offer is worth investing in. Why not get in contact with us to set up a demo of iGaming Academy's LMS, it's the perfect time to join and invest in knowledge and training!