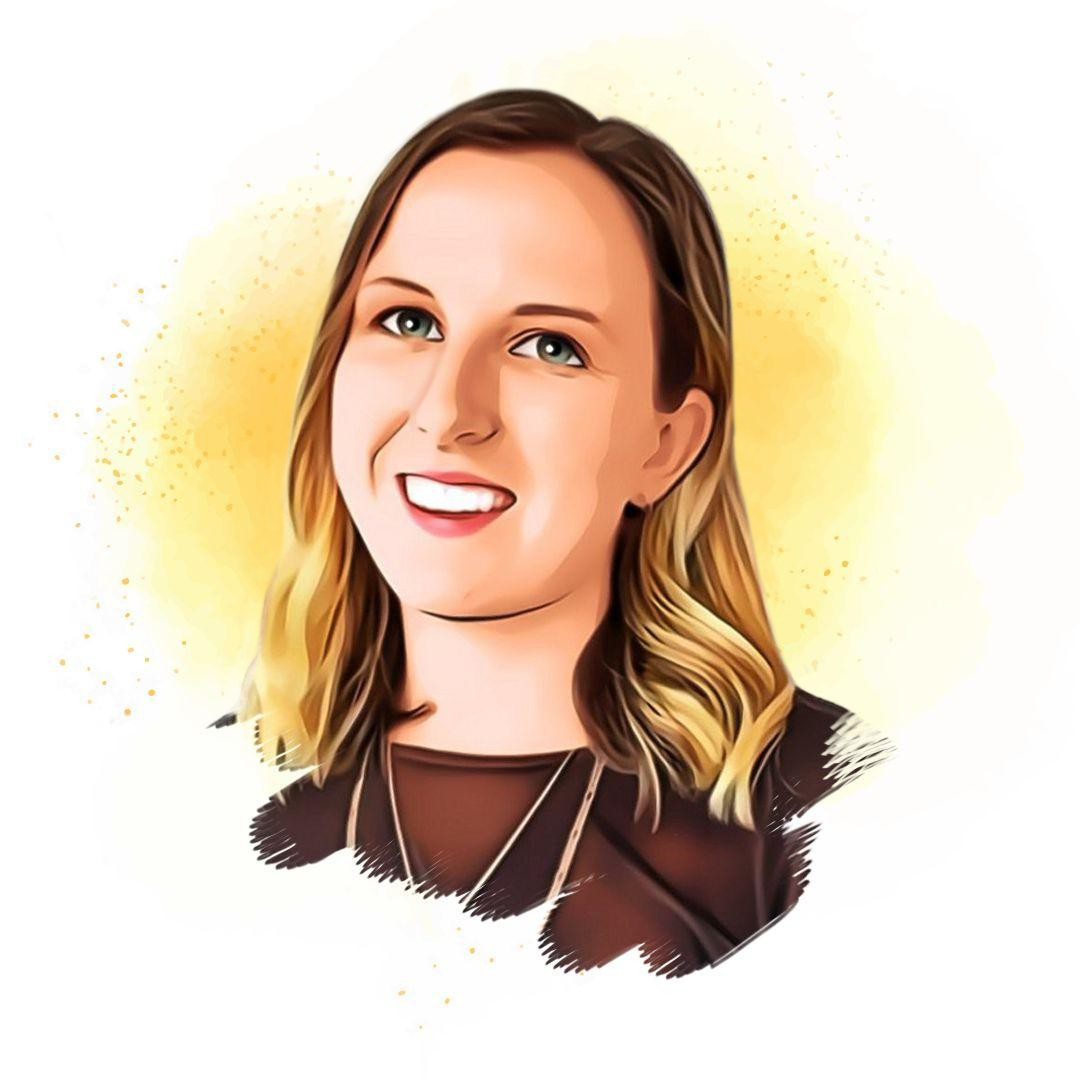 by Hannah McInerney
Senior Content Manager
Let's face it, whether you are a trainer or a trainee, we have all experienced that what we learn fades away over time. This is particularly evident if it's a subject that we don't revisit very often.
In this era of information overload, our brains need to "offload" information that we don't use regularly to make space for new learning, so naturally it's important to refresh our memories on topics that we don't make use of routinely.
This is where refresher training comes in. Not only does it provide an opportunity to brush up on existing knowledge as a trainee, but it also provides time for the trainer, or the learning and development team, to review the existing training content to ensure any obsolete or outdated information is changed and updated accordingly.
So, what is Refresher Training exactly?
As the name suggests, refresher training enables a recap on the knowledge that learners have previously covered. It is particularly beneficial for organisations when it comes to compliance training or any training that has specific annual or periodic retraining requirements.
At iGaming Academy our refresher training begins with testing the trainee's existing knowledge using a pre-assessment. The pre-assessment determines whether the trainee has retained sufficient knowledge of the topic and can complete a condensed version of the training or not. Should the trainee be successful, they will continue to the refresher training which consists of the most critical information, including any relevant updates, that they would be required to know for the coming year. If the trainee is unsuccessful in passing the pre-assessment, this would indicate that they would need to review the full training again to ensure all relevant and necessary information is retrained and memorised.
What are the benefits of Refresher Training?
Refresher training has many benefits for organisations and their employees. Some advantages and direct benefits include:
Increased productivity
Reduced mistakes
Increased employee confidence
Creates a continuous learning culture
Identifies training needs and skills gaps
Promotes a compliance culture
Ensures regulatory compliance
Increased employee retention
Reinforcing regular refresher training within your organisation will not only aid in employee satisfaction, but it will also protect your brand from any potential compliance risks. At iGaming Academy, we offer refresher training for our main compliance courses. Check out our suite of compliance courses here and get in touch with us to discuss your refresher training needs.