Over 150 bookings for iGaming Academy and Totally Gaming Academy joint webinars
Since the announcement of our partnership with Totally Gaming Academy and the collaboration launch of our new joint virtual classrooms, the response we received has been overwhelming.
Over 150 gaming professionals around the globe have already registered for the new virtual courses / webinars that iGaming Academy and Totally Gaming Academy specifically designed for these unprecedented circumstances that gaming companies have now found themselves in.
This new offering consists of a mix of two free webinars:  Proven Steps to Expand Your Land-Based Operations Online and Taking Your Brand Online With Social Gaming and two paid ones: Online Gaming Virtual Masterclass and Sportsbook And Virtual Masterclass.
Our joint aim is to design courses that can show gaming professionals and companies how to explore their options in this uncharted situation and how to find their way to online business success.
Register for our new webinars now or find more information below: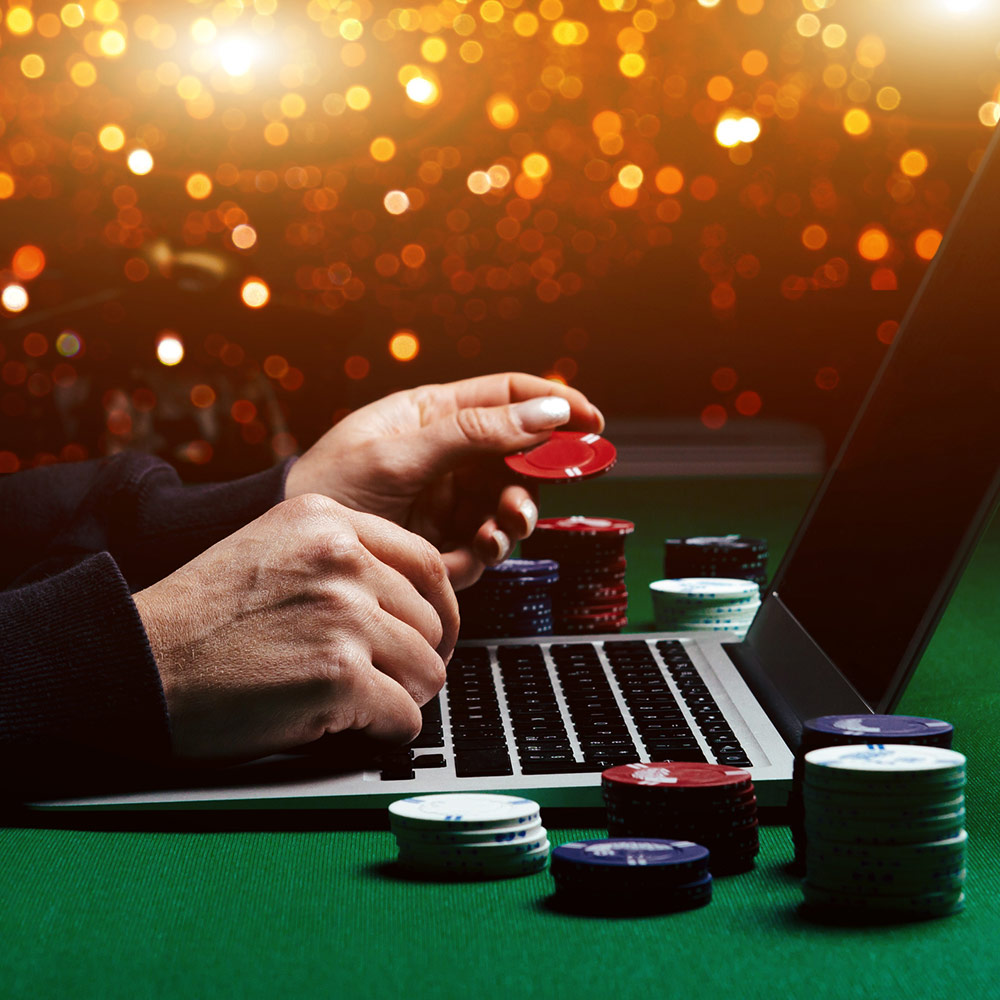 Proven Steps to Expand Your Land-Based
Operations Online [FREE] – 06 April 2020
Bookings close on Monday 6th April at 11am CEST / 10am BST
Register Now
Download Agenda
If you have any questions or want more information on group bookings, please contact Adam Roebuck
adam.roebuck@clariongaming.com | +34 6 6204 6689