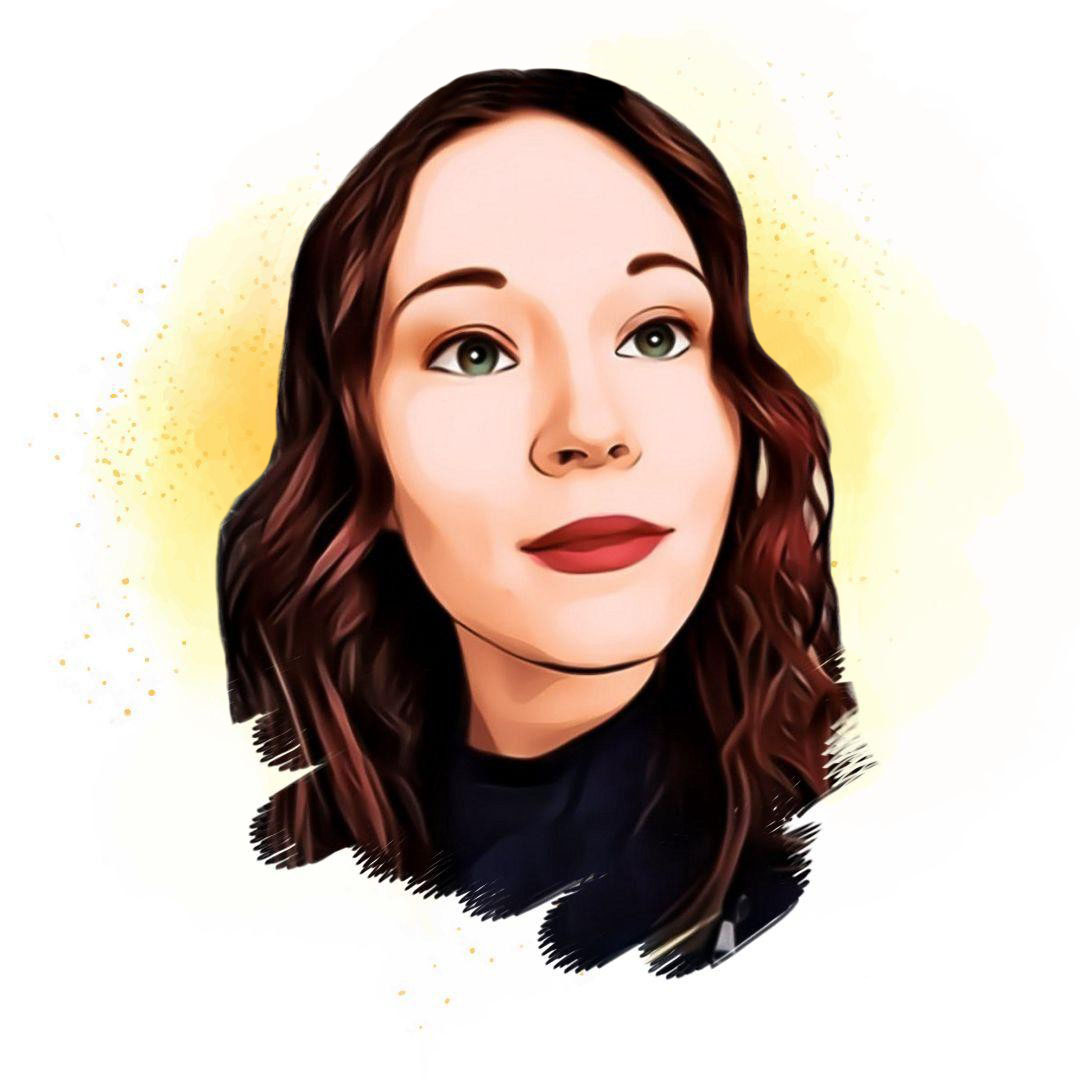 By Yuliya Khrenova
Legal & Compliance Officer
The Remote Gambling Act (Koa) was adopted in the Netherlands February 19th 2019, and after some delays, came into force on April 1st 2021. It supplements and amends the Gambling Act, emphasising better player protection.
With the market due to open on the 1st of October 2021, operators must apply for a remote gambling license to be able to offer online games of chance in the Netherlands. By the time the market is open, the license holders shall develop an Addiction Prevention Policy in collaboration with (experienced) experts. This must state the measures to be taken to prevent the socially harmful effects of gambling, and how these harmful effects are to be remedied. As part of the operator's social responsibility, providers must demonstrate in their application that they:
handle player's funds responsibly;
prevent access to gambling by children and young people;
identify vulnerable groups of customers;
inform players about the game they are playing; register playing behavior and intervene, if necessary;
provide players with self-exclusion options, and;
be connected to the national self-exclusion scheme CRUKS.
The Netherlands Gambling Authority, Kansspelautoriteit (NGA) is a central licensing and supervisory authority for online and land-based gambling. It also leads in specifying new provisions for gambling advertising and recruitment. Operators licensed in the Netherlands must have advertisements that are socially responsible to protect minors and other vulnerable persons from harm or exploitation.
The NGA has also updated the Act on the Prevention of Money Laundering and Terrorist Financing, as it had previously only applied to the gaming casinos of Holland Casino. The obligations under the Act have been outlined in the 'KOA decree', providing licensed operators with exact specifications on their AML duties.
Operators and providers must continually train their management and staff, both internal and external. The content and frequency of the training is to be specifically adapted to the individuals' areas of responsibility. Employees responsible for allowing persons access, supervising players, and implementing the addiction prevention policy must be trained in awareness and prevention of Problem Gambling before they can start working in a casino. Addiction prevention courses taken before April 1st 2021 are no longer valid.
At iGaming Academy, we have added two new courses to our compliance suite. Check out our Dutch Anti-Money Laundering and Responsible Gambling courses.