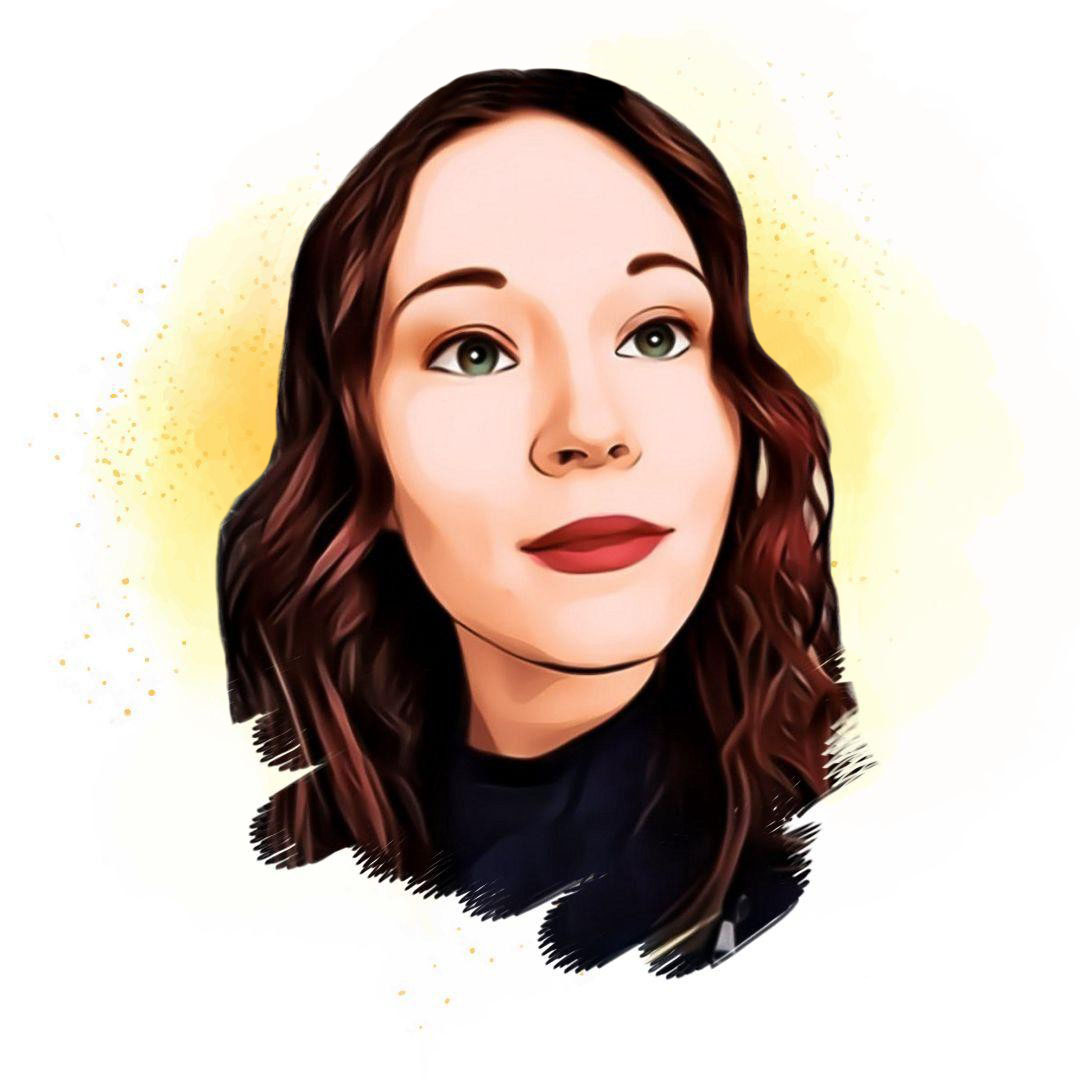 By Yuliya Khrenova
Legal & Compliance Officer
The Spanish are a nation of brave, passionate, adventurous people. The Spanish gamble more than most of their European neighbours. According to recent research, in 2020-2021 the percentage of the Spanish population that participated in gambling activities was the highest in Europe, with a total of 65.9% of men and 61.2% of women. On the other hand, only 9.1% of the men surveyed gambled online and only 4.2% of women did.
The latest estimates show the Spanish gamble well over €1.9 billion a year, which divided by population is around €480 per person, or approximately 15% of the average net household income. Lotteries, football and racing pools, bingo, slot machines, online casino games and the big jai-alai games are among the most popular products the Spanish choose.
Spanish passion for gambling could easily grow into an unhealthy obsession on the national level, if not for the strict market regulation and problem gambling prevention measures. The gambling regulatory environment in Spain includes problem gambling prevention as a section of social responsibility for operators. One of the requirements for operators is to comply with all the legal and technical requirements established by the law, including Royal Decrees, Ministerial Orders and Resolutions of the Directorate General for the Regulation on Gambling, to guarantee safe gambling.
Operators must offer all players responsible gaming tools to restrict their participation in games or self-exclude. Some of the tools are mandatory and consistent for all providers, while others are made available to all players but are not mandatory for a player to set. Additionally, the DGOJ has been developing various advertising co-regulation agreements  and is working on the development of a future regulation on advertising and responsible gaming with the basic purpose of protecting customers, especially minors and other vulnerable people.
Apart from social responsibility, operators must comply with the Law on Prevention of Money Laundering and Terrorist Financing and the Spanish Criminal Code to keep the financial crime out of gambling. Strong due diligence rules, transparent payment options and transaction monitoring procedures are the main measures of customer protection.
iGaming Academy is now offering Anti-Money Laundering and Responsible Gambling training tailored specifically for the Spanish market.
Contact us to find out more