iGaming Academy would like to welcome our new client iPro!
iPro offers the casino and entertainment industry an unparalleled, patented and award winning multi-solution platform with service oriented architecture that allows maximum agility, robustness, automation and overall advanced technological capabilities.
iPro is preparing to onboard our Anti-Money Laundering and Responsible Gaming courses, some of iGaming Academy's most popular e-Learning content.
Why these courses?
Our Anti-Money Laundering (AML) course provides essential training for all staff working in the iGaming industry spanning the UK, multi EU Jurisdictions, Canada, the USA and Australia. The course covers the basics of AML and Countering the Financing of Terrorism (CFT), including the offences and penalties, red flags, legislation and the need for customer due diligence.
Our Responsible Gaming course is a must have for any employee in gaming, providing deep insight problem gambling. Staff will come away understanding problem gambling, it's causes and how to identify at risk players. In addition they be taught what measure to put in place to prevent problem gambling and what advise to provide to regular gamblers.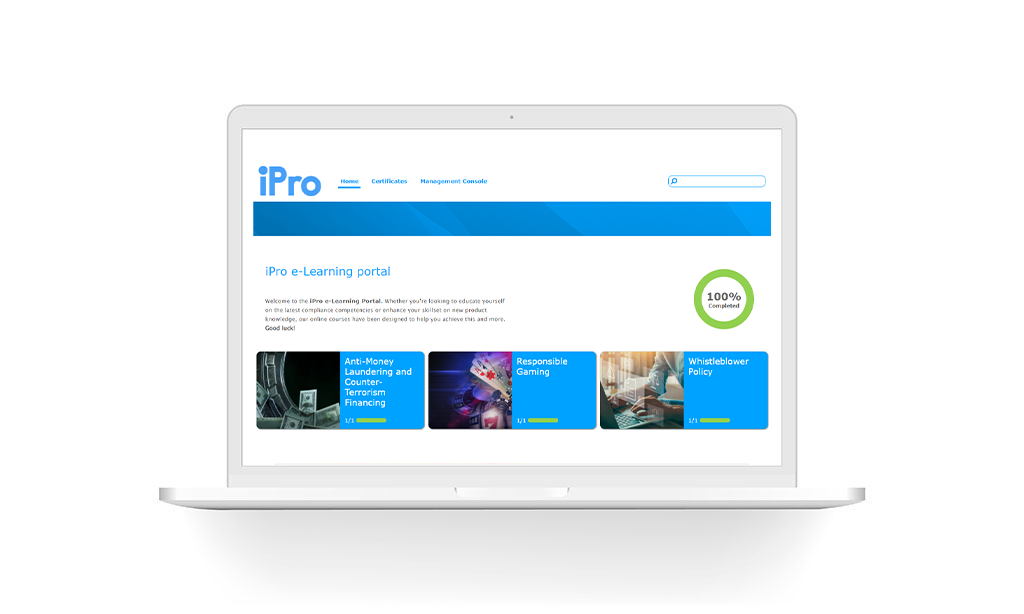 Why did iPro choose iGaming Academy?
"I can't say enough good things about iPro's experience with iGaming Academy.  From the course deliverables, to rollout, to the reporting metrics, everything has been thoroughly thought out and presented in a clear and understandable way.  We added custom content also, which was easily rolled out.  Our Account Manager, Liis is a wonderful resource.  She is full of great information and helpful tips.  We love her! This is a wonderful solution for small companies who do not yet have the staff to take on required regulatory training."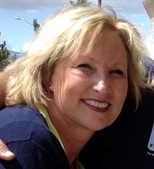 Erin Kovnot
Director of Compliance
—
iGaming Academy looks forward to scaling with iPro, accommodating any future needs as and when required.