iGaming Academy would like to welcome our new client Bet Warrior!
BetWarrior is an exciting new company in the iGaming world, based in Latam & Europe. They promise their innovative sports betting and casino games will rock your world! The company is determined to take gaming to the next level, matching great entertainment with social responsibility.
To that end BetWarrior reached out to iGaming Academy for skills and compliance training and is currently onboarding 72 staff across a range of different courses, including: Anti-Fraud & Payments, Customer Relationship Management, Customer Service, Introduction to iGaming and Online Casino Management.
Why these courses?
Anti-Fraud & Payments – This course is perfect for enabling staff to combat online fraud and other financial crime. Students learn the basics of fraud and cybercrime, how to identify, prevent and manage red flags and suspicious activity, as well as an overview of customer due diligence
Customer Relationship Management – Developed in conjunction with leading industry experts this popular course delves into all aspects of CRM in iGaming. From communication strategy to customer psychology staff will leave invigorated with new knowledge and ability.
Customer Service – Another popular skills based course, ideal for training staff in the approaches and requirements of a Customer Service Team within iGaming. Staff will learn how to implement and execute successful CS communication and strategies in addition to procedural practice, responsibilities, and various techniques for successful delivery of both online and offline service.
Introduction to iGaming – this course is a must have for speedily onboarding employees new to the iGaming industry. The course provides a broad overview of iGaming, Bingo, Poker, bonus structures, games of chance vs skill, Responsible Gaming, fraud prevention, iGaming products, job areas and iGaming myths and misconceptions.
Online Casino Management – this in depth course covers the online casino vertical and all it's attendant challenges, utilising case studies, scenarios and the latest proven techniques for success. Staff will gain a thorough understanding of casino marketing, CRM, monitoring and management.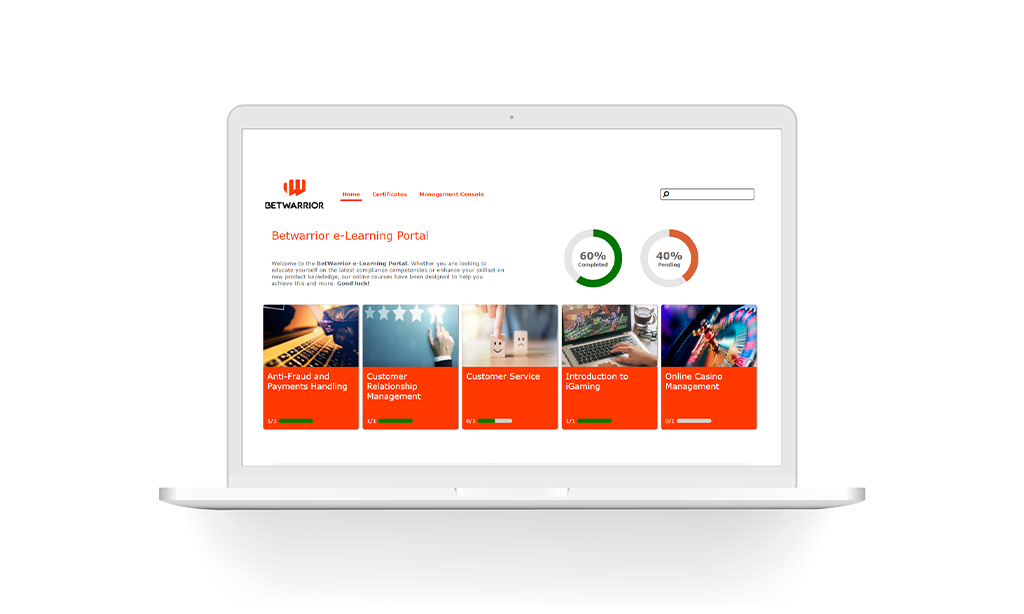 Why did BetWarrior choose us?
"We choose iGaming Academy because they offer a robust, flexible and simple learning platform where we can include relevant content. It helps us with upskilling and reskilling our team, contributing to the setup of the right environment for personal and professional growth within the teams."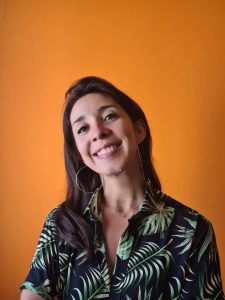 Vanesa Romero, HR Manager
—
iGaming Academy is looking forward to help build on training requirements as BetWarrior continues to evolve.
Solutions: LMS Learning Management System
Total Trained: 72 users
Results: High quality training for the entire company 
---
Interested in learning more about our bespoke LMS solutions?
Our iGaming LMS Solutions delivers high-quality eLearning courses ideal for training regulatory compliance and key skills