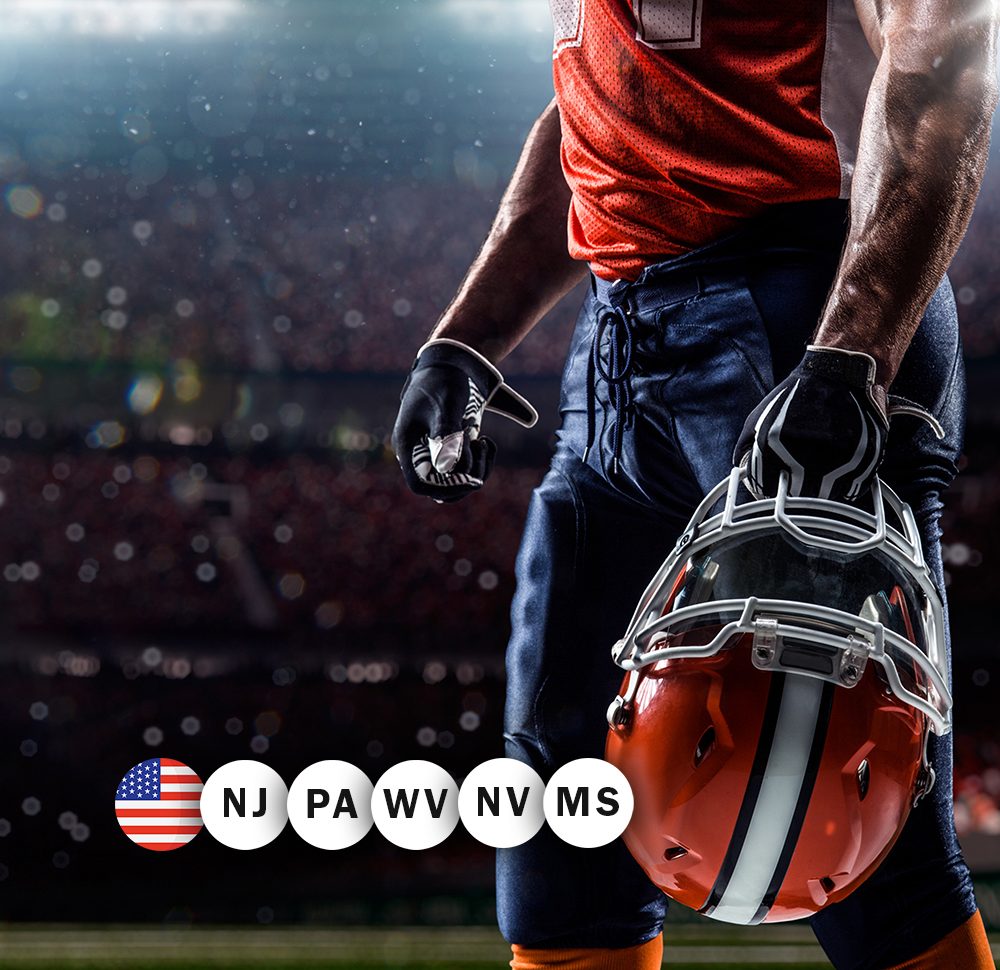 iGaming Academy
eLearning
Compliance
Product
US Online Sportsbook
Next Available: Online Access Anytime
Kick start your online sportsbook journey with this focused eLearning course on US sports betting.
This exclusive online training course explores the multi-state US online gambling market and shares key success factors in running a sportsbook online in the USA.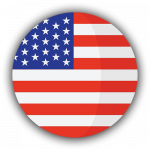 Covers the regulation of multiple US jurisdictions
Ideal for: Professionals in a US online betting or gaming organisation, and those looking to explore the fast-growing US sports betting market.
Book This Course