The entire world is rapidly exploring how to move all viable operations online to ensure continuity during these unprecedented times.
For educational institutions, the challenge is truly significant. Not only will courses need to be taught remotely, but students will also need to complete assessments, engage in community activities and interact with peers in wholly new ways. This challenge is coupled with the fact that classroom training cannot always directly be converted into e-learning without the right expertise and learning methodology – educational institutes will need to understand how classroom courses can and should be converted into e-learning and webinars.
Critical success factors will include whether quality of tuition can be maintained, whether accurate records can be kept and, ultimately, whether learners receive the outcomes they need. No mean feat.
Whilst our business has largely focussed on the iGaming sector, our expertise for the past 4 years has been e-learning with over 30,000 learners in 46 countries undertaking our e-learning courses on a yearly basis.
How can we help your business ensure continuity and create a new stream of potential revenue?
We have extensive experience running large-scale remote and eLearning training programmes
Our LMS Learning Management System can deliver custom eLearning and course content, and guarantee visibility on learner interactions
Education programmes run by our academy have received accreditation from organisations in the UK, Malta and worldwide
We can offer educational business a one-stop-shop by converting all existing classroom material in interactive e-learning, LMS and Webinar management and support as well as ecommerce
Get in touch with us today to discuss how we can assist you business!
Contact Us Today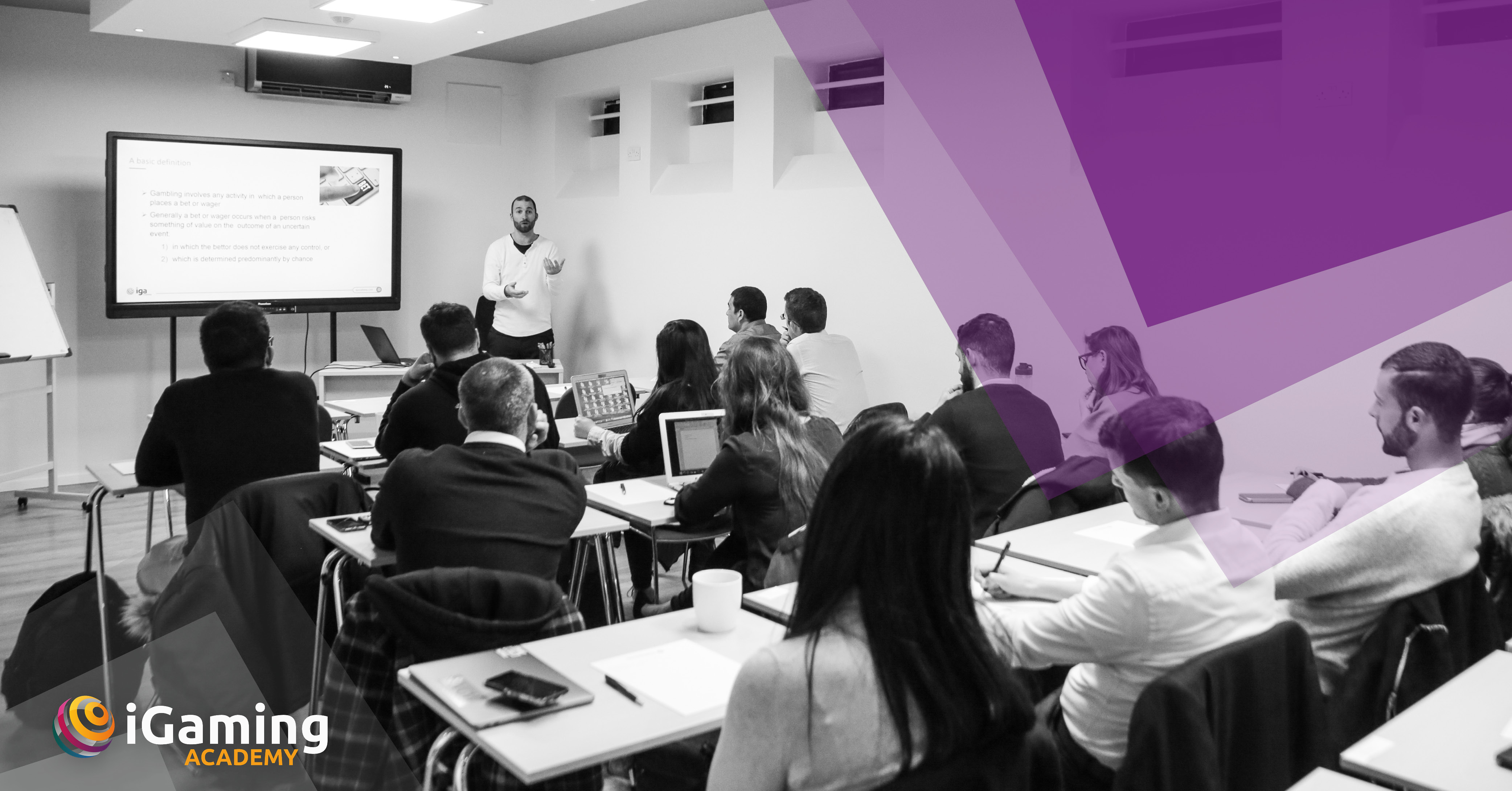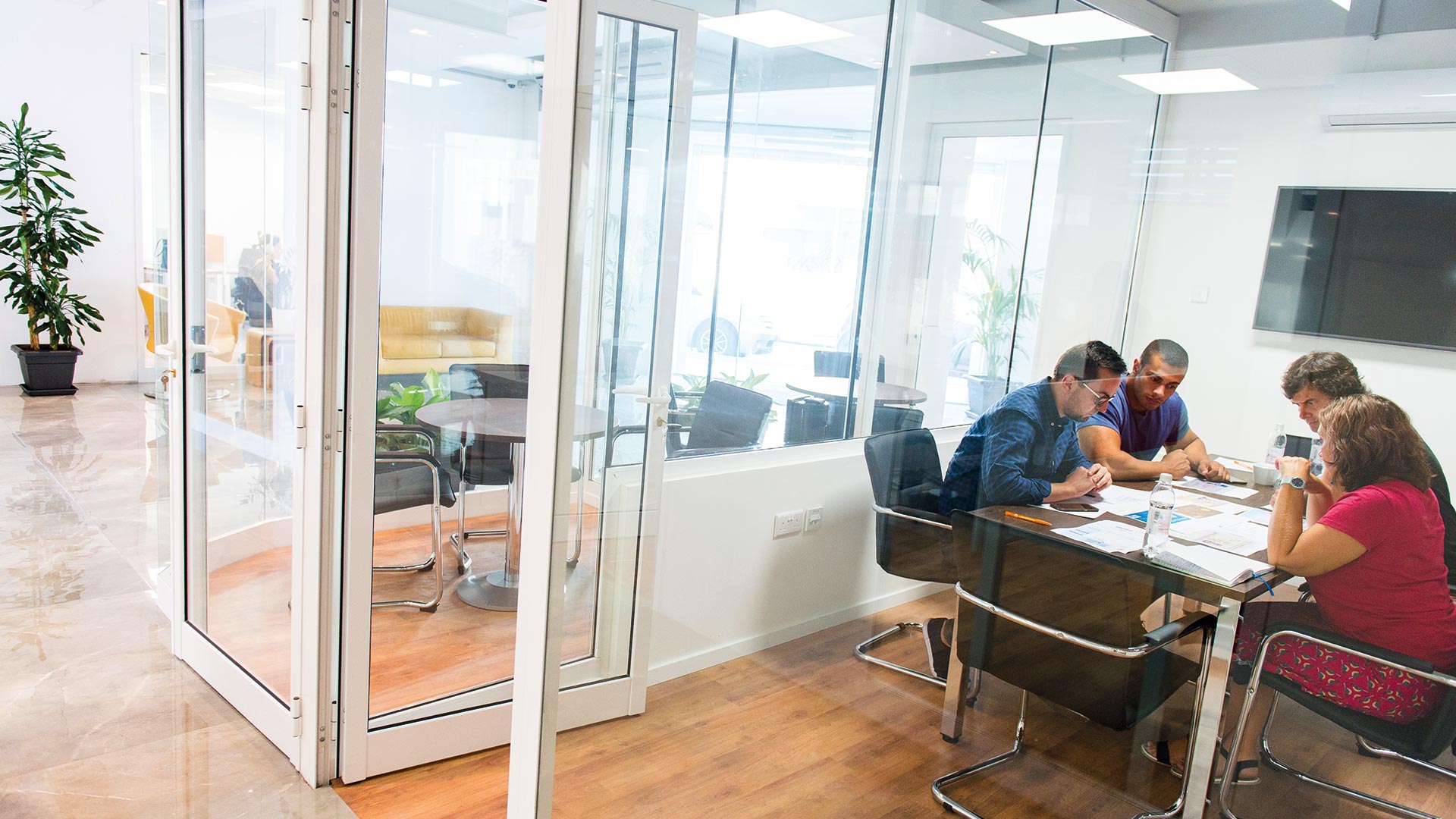 iGaming Academy celebrates an incredible 25,000+ learners trained through our highly-engaging eLearning, classroom and masterclass courses on compliance, iGaming and digital skills.