IGA's eLearning courses – accessed by over 30,000 learners each year – have reached staff in an unprecedented 46 countries worldwide.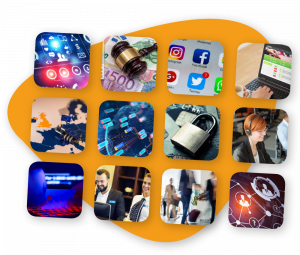 Business clients and individual learners alike have completed eLearning course training on topics including compliance, digital technologies, product management, workplace skills and cybersecurity. The most popular courses are Anti Money Laundering, Information Security, Data Protection, Responsible Gaming and Anti-Bribery, though in total over 40 courses available.
The interactive eLearning courses are available in multiple languages, allowing clients to train global workforces and ensure consistently high standards of knowledge. Compliance courses are also offered in varients which are applicable to regulatory jurisdictions around the world.
Custom course content also form a significant part of these figures. Clients who utilise IGA's LMS Platform are able to deploy custom eLearning courses, training content and communications for global staff access.
Full List of 46 Countries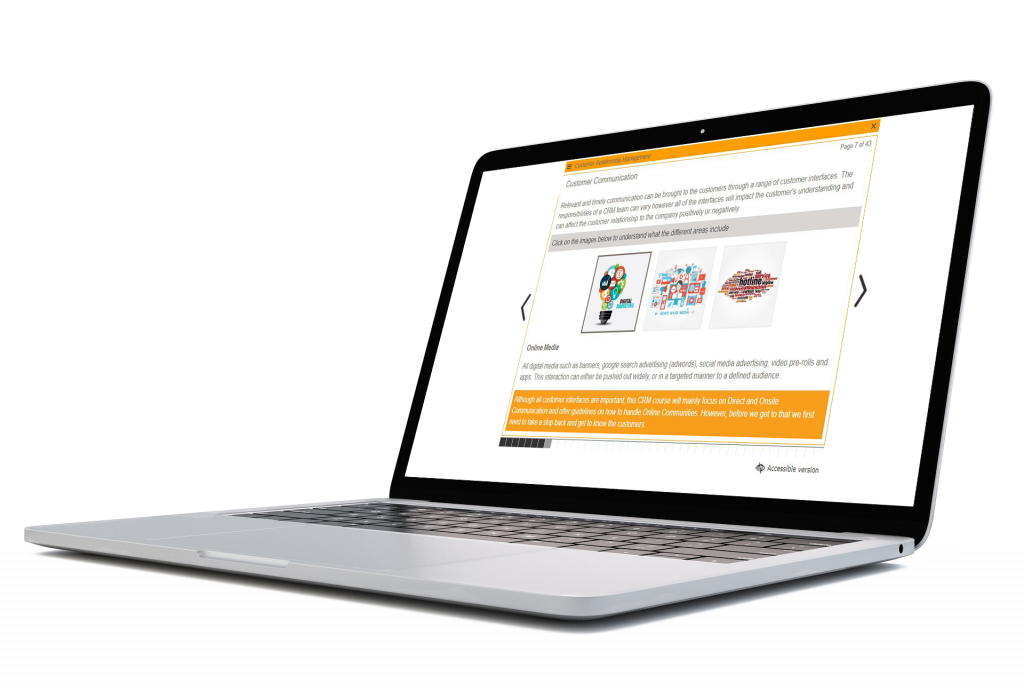 The full list of countries clearly demonstrates the global nature of IGA's eLearning services:
Armenia
Australia
Austria
Bahamas
Belarus
Belgium
Canada
Channel Islands
China
Colombia
Costa Rica
Croatia
Denmark
Estonia
Finland
France
Georgia
Germany
Gibraltar
Holland
Hungary
India
IOM
Ireland
Israel
Italy
Kenya
Latin America
Latvia
Lithuania
Malta
Mauritius
Norway
Peru
Philippines
Poland
Portugal
Romania
Serbia
South Africa
Spain
Sweden
UK
Ukraine
Uruguay
USA
---
Interested? Connect With Us Today…
To discuss training for your organisation, including multi-location and multi-lingual eLearning solutions and our LMS Platform, connect with us today: Book A Consultation