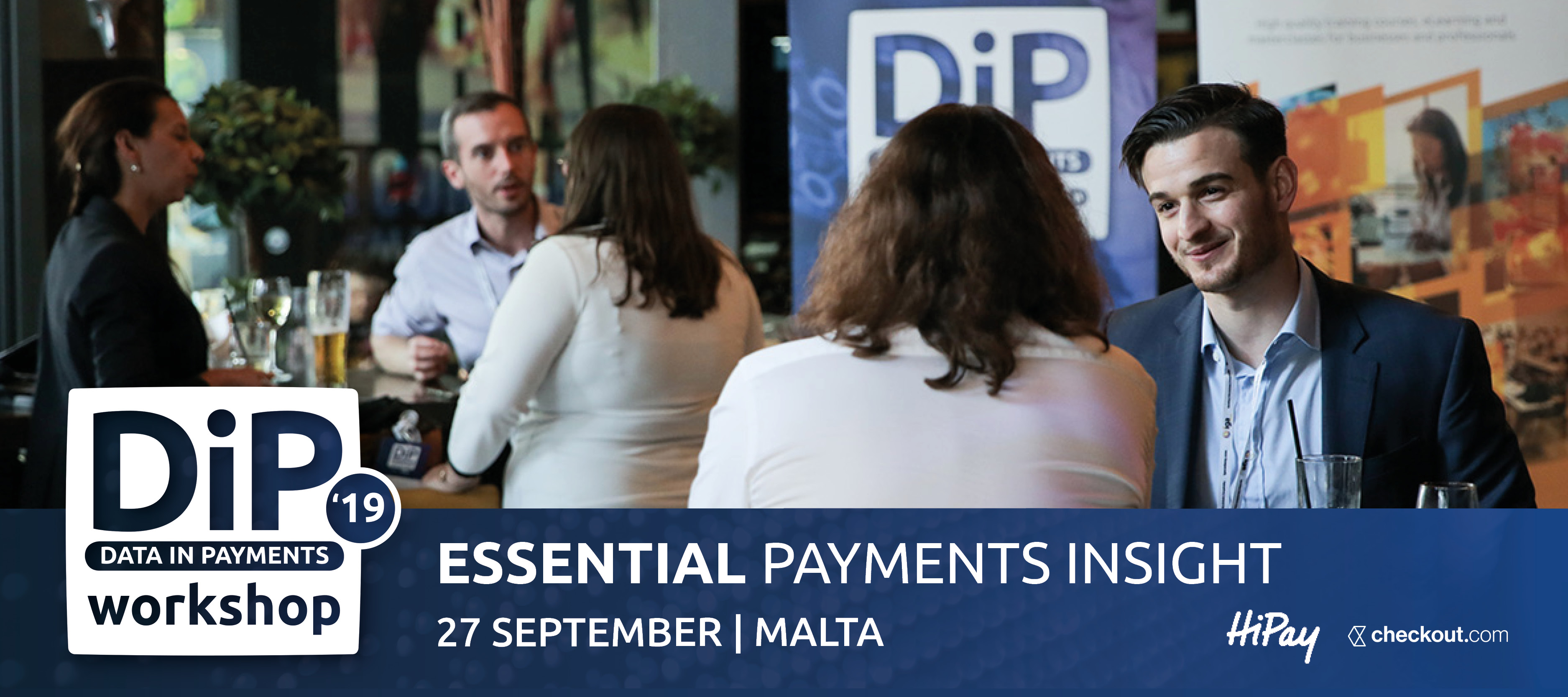 It's the payments event of the season. DiP Data In Payments is for you, with workshop sessions, networking opportunities and exclusive insight for payments professionals of all levels – capped off with an exclusive poker tournament and after party.
DiP is ideal for…
Directors & CEOs

Through discussions such as emerging markets and the future of payments, you'll gain insight into which markets you can look to expand into as well as new trends to explore and adopt.

Heads Of Payments

The workshop will discuss the future of payments in a number of ways, including high level briefings for senior professionals exploring new trends and opportunities in the sector, as well as regulatory requirements

Commercial Investors

Focused on the growing payments sector, currently enjoying global attention, DiP is your chance to get the latest insights to in new market movements and key trends in this exciting space.

Payments Team Agents

Those on the payments frontline will find at DiP insight on technologies, trends and how to adapt in a fast-changing payments landscape

Risk & Fraud Specialists

PSD2 coming into force doesn't mean fraud is over. Accounts based business can lead to frictionless authentication delegation that could be a worthwhile way to ensure maximum conversions – DiP is your chance to discover what happens next.
DiP Data In Payments takes place on 27 September 2019 in Malta.