Delivered by iGaming Academy, the iGaming industry's leading providers of classroom, virtual courses and eLearning training courses. Specilialists in online gaming and betting, we train B2C and B2B professionals of all levels.
Training created and delivered by gaming specialists.
Regulatory training covering all key gaming topics.
Engaging, informative and practical training courses.
Worldwide, multi-lingual and jurisdiction-specific.
High quality gaming compliance and skills training, accessible online
Our library of 40+ eLearning courses are devised, produced and regularly updated by experienced gaming industry experts, featuring interactive modules, assessment checks for understanding and clear case studies.
Learners can access training from any location on any platform, making eLearning the perfect way to ensure consistently high quality training across multiple locations and remote employees.

Plus, for enhanced online training, Explore Our LMS Learning Management System
Courses, masterclasses and
workshops for
gaming professionals
Businesses clients can book places for staff at any of our scheduled courses or arrange bespoke training to requirement. All our training is devised and delivered by gaming industry experts, and certificates are provided upon completion.
Senior managers, specialists and business leaders can benefit from our in-depth and exclusive virtual courses
View Upcoming Webinars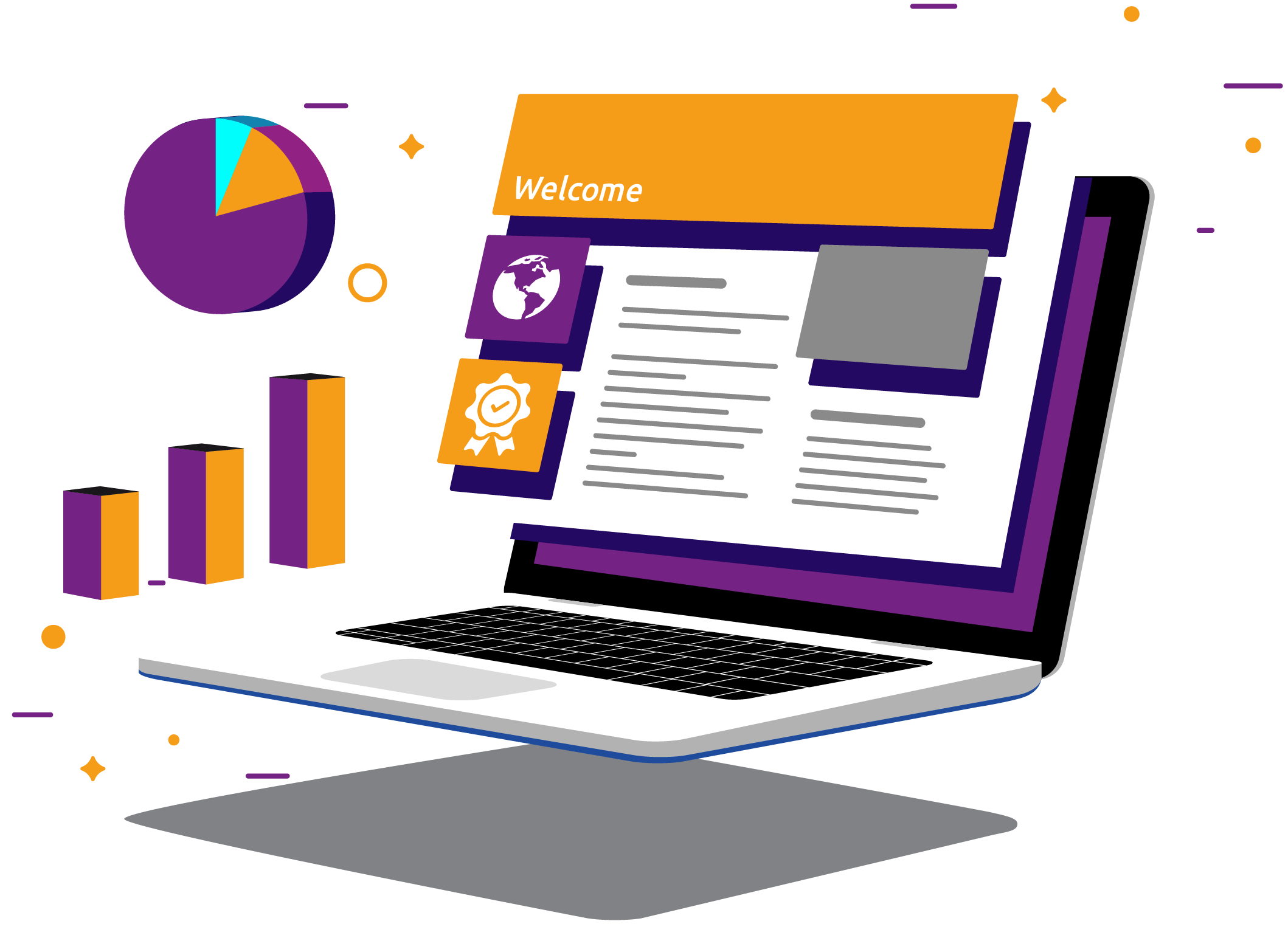 The online learning portal
for your entire organisation
Our Learning Management System (LMS) delivers high-quality eLearning courses to your entire workforce worldwide.
Ideal for training regulatory compliance and key skills, we provide a fully managed service, 40+ eLearning courses, a custom branded portal, full reporting suite and multiple additional features.
Explore Our LMS
Explore All Our Training Courses
Our classroom-based courses are run by industry experts, and our workshops and events are attended by leaders from across the sector.
View Courses
Accessible online, our interactive and engaging eLearning training courses get you up to speed with the insight you need.
View Courses
Global Compliance
Jurisdiction-specific training for gaming staff, certified.
Our compliance training courses are the ideal way to ensure your staff understand key compliance topics and know their responsibilities. Training is created and regularly updated in line with the latest regulations. Businesses can track employees' compliance training progress and completions.
Custom Training
Bespoke varients available for eLearning and classroom training.
Business clients can customise iGaming Academy's portfolio of training courses or work with us to create training from existing materials. Bespoke training solutions include interactive eLearning courses, bespoke workshops designed to requirement and our LMS Learning Management System which can be built to requirement.
Contact Us today to discuss your training requirements
Training For Yourself?
We offer masterclasses, certified training and courses for individual professionals.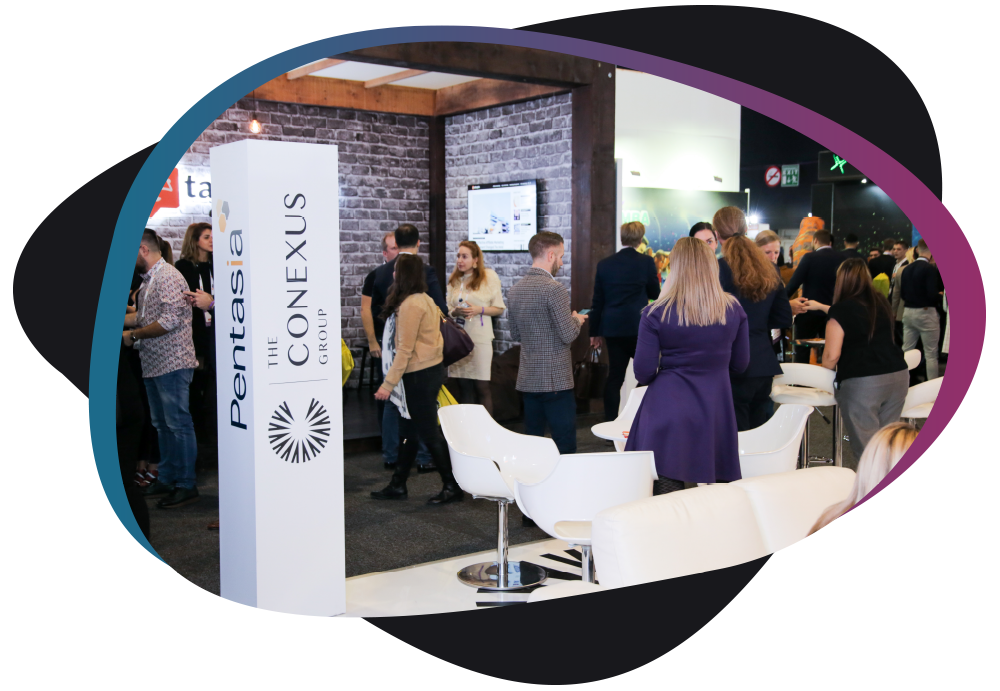 We're part of The Conexus Group, an international network of companies providing specialist services for the gaming industry including training, consultancy and recruitment.
Visit theconexusgroup.com