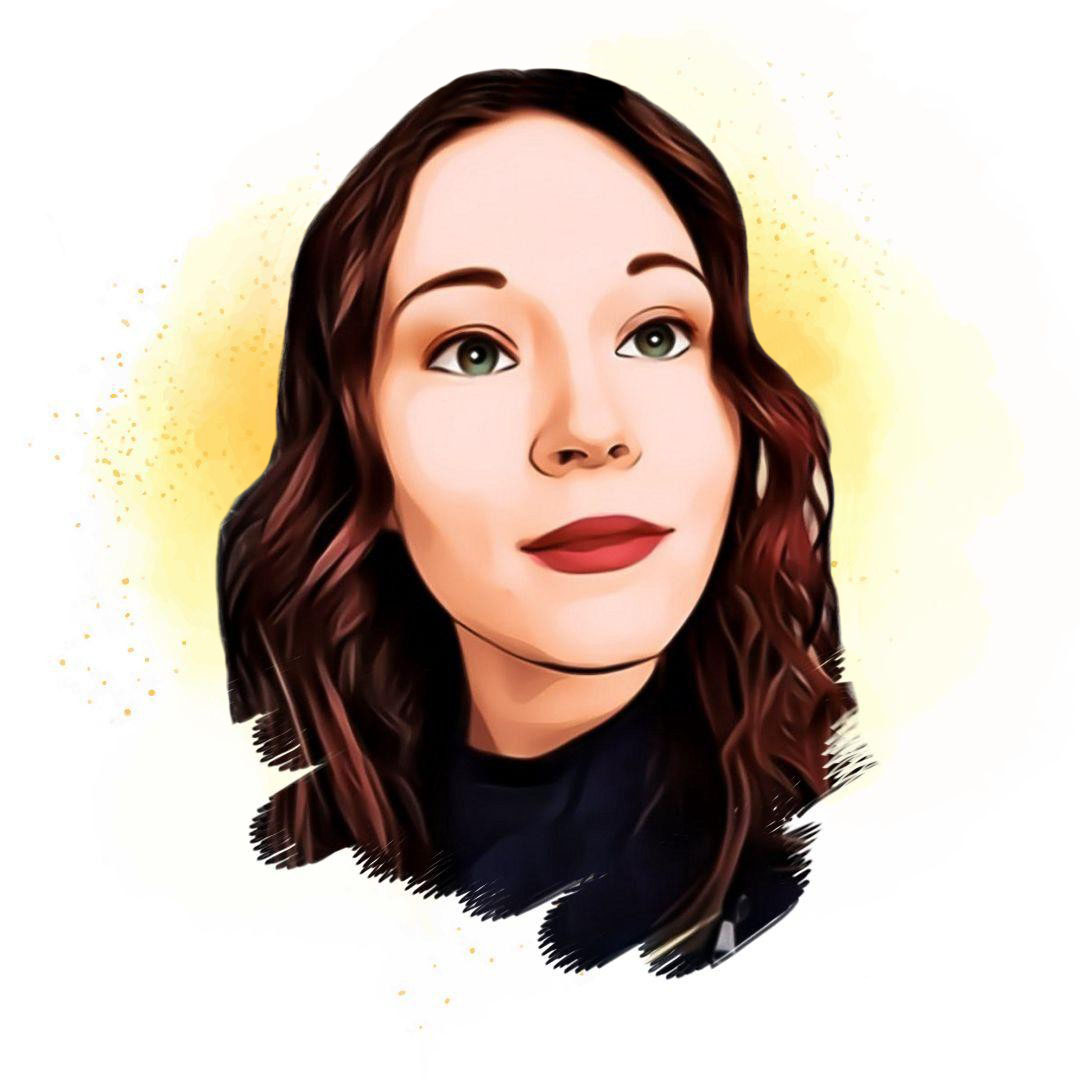 By Yuliya Khrenova
Legal & Compliance Officer
December 2021, the perfect time to sum up a year characterised by unprecedented iGaming growth. Fortune Business Insights mentions that the market stood at USD 203.12 billion in 2020 and is expected to reach USD 545.98 billion by 2028 while exhibiting a CAGR of 13.20% between 2021 and 2028.
Covid-19's impact on the Industry
The COVID-19 pandemic positively impacted the market, despite temporary deposit and bonus restrictions imposed by local regulators in 2020 and prolonged multiple times since then. The Lund University in Sweden conducted a study to evaluate the impact of COVID-19 and associated pandemic restrictions on the Swedish gaming market and found that due to lockdowns, consumers had turned their interest to online sports book platforms. The Swedish Gambling Authority revoked temporary responsible gaming measures associated with COVID-19 in November 2021.
The COVID-19 pandemic wasn't the sole boost for the industry. Online gaming is technologically driven and advances in AI, using chatbots, and machine learning have taken over the market. Cashless payments and speedy e-identification will likely boost the online gambling market during the 2022-2028 period.
North America
Online betting is expected to be the fastest-growing segment of the gaming industry and North America is considered to become the fastest growing region in 2022.
After sports betting was legalised in the United States by the Supreme Court in 2018, online gambling companies have been expending their sportsbooks supporting the stable market's growth. Currently, 29 states, in addition to the District of Columbia, have implemented legalised sports betting in some capacity. In 2021 online sports betting is legal in Arizona, Colorado, Connecticut, Florida, Illinois, Indiana, Iowa, Michigan, Mississippi, Nevada, New Hampshire, New Jersey, Oregon, Pennsylvania, Rhode Island, Tennessee, Virginia, West Virginia, and Wyoming – impressive online sportsbook development! New York and Florida will most likely join the list in 2022.
Canada has been in the spotlight of major online gambling companies all year due to the regulatory activity of province regulators. Until 1985, most forms of gambling were illegal in Canada, when provinces and territories were granted the right to oversee these activities. For years, Canada had only a few government-run casinos and betting services across the entire state while offshore gambling was legal and flourished. The ice was broken in 2021 when local province authorities announced their local licensing regimes and encouraged existing offshore operators to apply and move into the "legal space". We expect to see the first Ontario licenses in 2022.
Europe
Offshore licenses will have their last call during the forecasted period as offshore operations will become more complicated due to the introduction of local licensing regimes. Local supervisory authorities will regulate newly opened markets and safeguard their competitiveness by blocking companies from offshore. Year 2021 witnessed the opening of two highly competitive European markets, Germany and the Netherlands.
The Dutch gambling sector has received new legislations after the Remote Gaming Bill was adopted by the Senate in February 2020. Starting from this year, operators can obtain a gambling license from local supervisory authority, as the market opened on 1 October 2021. As of 1 July 2021, sports betting, online poker, and online casino games became legal in Germany.
Latin-America
Operators are looking for new unregulated markets outside Europe, but even there the trend for national gambling regulation is obvious. In 2021 Mexico is considered the fastest-growing online gambling market among the countries located in Latin America, Brazil is expected to beat Mexico's record in 2022-2026.
Online games in unregulated Brazil, and many offshore operators take advantage of a legal loophole and accept Brazilian players. However, the situation might change in 2022-2023 as the Brazilian government has already drafted the gambling law and announced expected licensing conditions.
Synopsis of the Year and Trends for 2022
Apart from the common trend to develop local licensing regimes, gambling regulators seem to have a similar approach to social responsibility of gambling operators.  A "Safe Gambling" concept which includes guidance on responsible gaming tools, customer interaction, responsible advertising, fair terms & conditions, informed decision making by the customer, safe online payments and data protection, has been introduced in many European jurisdictions. Industry regulation is finally driven by best practices and slowly coming to a standard. There is still a long way to go but I think we have witnessed the transition period from "my land my rules" regulatory approach to "cooperation and experience sharing".
However, operators must be ready for regulators to pay increased attention to their compliance and impose higher penalties. Competition on local markets will also be increasing while unregulated markets will give us just a short window to enter them from offshore. The fastest wins this race.
Let your brand be strong with product, customer service, technology and, of course, compliance in 2022!