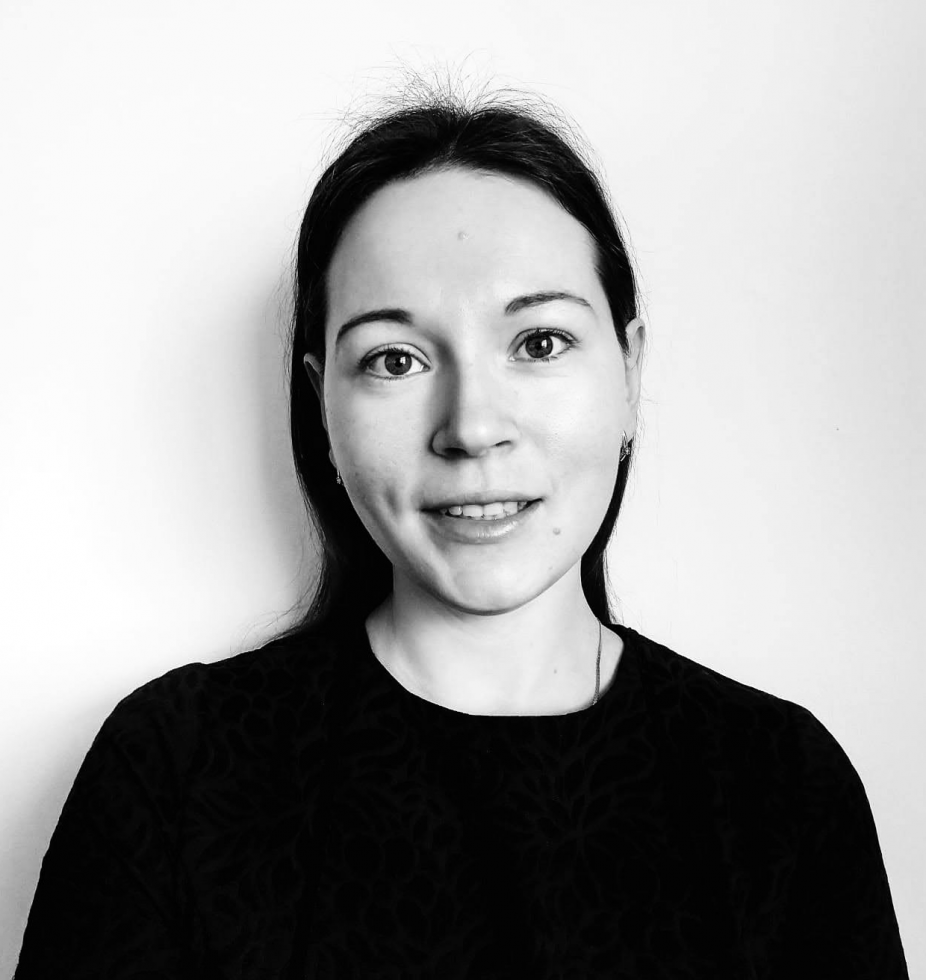 by Yuliya Khrenova, Compliance Officer
Change is on the horizon as government research begins into the questions outlined in the Gambling Act Review. Companies need to decide now how they are going to take action to prepare for future regulation change and new restrictions.
The Gambling Review
The review will aim to answer questions that have arisen about the need for new legislation to keep pace with the explosive growth of the industry over the last 15 years. This will cover everything from effective customer safety controls for games to advertising regulations and of course, the UKGC's regulatory powers and resources. It is widely expected that the outcome of this review will bring many new regulations as well as greater levels of scrutiny for operators in line with the UKGC's recent tougher stance on non-compliance.
Currently in progress, a 16 week call for evidence will conclude on 31 March 2021. The Government's proposals will then be published later in the year as a white paper.
The outcome of this review will certainly bring about large scale industry-wide change,  but the specifics of what, when and how are yet to be decided. In the meantime companies need to do everything they can in order to stay ahead of the information curve.
How to get ahead
All we know for certain is that change is coming and that the existing rules may change. Staying abreast of current compliance legislation can be difficult as it is often updated, for example recently the UKGC announced strict new controls for online slots banning autoplay, reverse withdrawals, disillusioning sounds or images and game speed modifiers.
1. Focus on achieving full compliance with current regulation.
It's clearly critical to remain in full compliance with existing legislation, even as the rules are up for review. Since new regulation is likely to build on much of the existing as a framework, this will also double as effective preparation for whatever changes are to come.
2. Strengthen compliance and governance processes
 New responsibilities are likely to be intense, and closely scrutinised. Now is therefore the time to 'get your house in order', resolving any structural issues that could stand in the way of a rapid and effective roll-out of new regulatory processes.
3. Develop effective compliance training for staff 
Every member of staff will need to know their new obligations and understand the nuances of new guidelines. With such a major change likely, it is critical that this training exercise be effective and provide clarity for employees. Our compliance eLearning for UKGC service will be the ideal solution for many.
4. Hire specialist compliance experts
Gaming compliance expertise is in extremely high demand and talent is scarce. Those operating in the UKGC would do well to prioritise compliance recruitment at this time in preparation for changes to come.
5. Engage proactively with the review process
The industry is engaged with the review process, and rightly so. All changes need to be workable, and industry expertise is also critical in ensuring that changes actually achieve the outcomes that politicians desire.
Preparing for UKGC compliance training
Staff training will always be critical when it comes to achieving compliance. Investment in company-wide training schemes are already a key part of staying ahead of the regulators and this will be no different going forward. It will, however be difficult to adjust to so many potential large-scale changes at once.
Our compliance training courses are updated as regulation and guidelines evolve. As iGaming compliance specialists, we ensure our clients can always provide their employees with the latest training. , Over 40,000 professionals train with us every year, across 100+ companies in 45+ countries.
iGaming Academy specialises in industry-specific compliance and product eLearning and has extensive experience training professionals of all levels within online gaming, land-based casinos, lotteries, and betting shops.
All our courses are kept up to date, meaning staff will be educated and trained to comply with any new regulations and restrictions that may come about as a result of the Gambling Review.
In order for the gambling industry to be a true part of the evolution of regulation, its professionals need to be immersed in the issues and given the scope to explore solutions. iGaming Academy will keep all our clients fully informed on updates to the current regulations as they roll in as well as facilitating relevant training through our mobile learning platform.
iGaming Academy offer a key component in a successful organisations' compliance infrastructure. Now is the time to build training properly into your organization, connect with iGaming Academy today to futureproof your business.
Contact us today to arrange a UK compliance training consultation and eLearning platform demo.