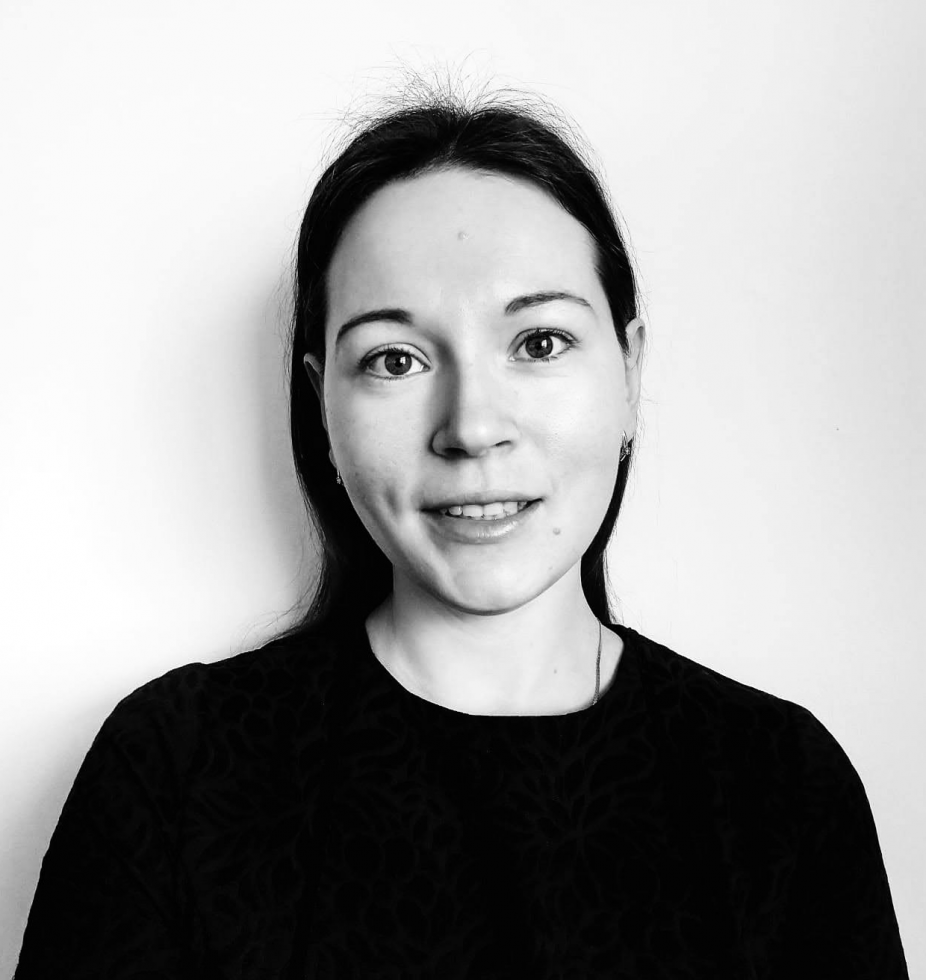 by Yuliya Khrenova, Compliance Officer
This article is part of our UK Compliance Focus series, examining regulatory infringements that were penalised in 2020, the business impacts of non-compliance and what can be done to minimise future risk. Read The Full Series
In 2020 operators faced financial penalties amounting to a 50% increase on 2019. The UKGC has been meting out harsher fines, perhaps in response to widespread criticisms of its toothlessness. Common failures penalised by the commission tend to centre around Anti-Money Laundering and responsibility checks. The majority of cases fall into the category of "preventable"; some simple steps could have, if not eliminated, then at least significantly reduced the risk of failure.
The Fines
In 2020, eight operators were fined a total of more than £33million – along with significant associated reputational damage – for non-compliance with UK gambling legislation. Hundreds more were investigated and many warned. All the following companies were fined in 2020.
Triplebet Ltd were fined £740k after serious problems were found with the operator's response to AML, monitoring of business relationships and diligence checks into members of gambling syndicates. BGO Entertainment Limited were fined £2m for social and AML control failures. This led to negative effects on customers using its online casino properties. Boylesport Enterprise was fined £2.8m for AML failures. Its AML policies, procedures and controls were unsuitable and the operator did not have an appropriate AML risk assessment in place. Mr Green was fined £3m for failing to prevent money laundering and problem gambling.
Anti-Money Laundering comes up time and time again, with companies failing to notice red flags related to money laundering or financial terrorism, often due to lack of effective training. The fines listed so far are already large but penalties can go far higher in the case of drastic AML failings, especially in combination with lack of social responsibility checks.
Betway was fined £11.6m for accepting stolen money from "VIP" customers with gambling addiction problems. Caesars Entertainment UK were fined £13m for systemic failings. The company drastically failed in its social responsibility, in particular it did not have adequate interaction with customers who previously self-excluded and lost £240k and £323k each. It failed to carry out proper source of funds checks enabling a customer to drop £3.5m and lose £1.6m over a period of 3 months.
More than tough talk from the UKGC
It's clear that the UKGC is taking an increasingly tough approach to enforcement, "consumer safety is non-negotiable" says UKGC Chief Neil McArthur.
"We are absolutely clear about our expectations of operators – whatever type of gambling they offer they must know their customers. They must interact with them and check what they can afford to gamble with – stepping in when they see signs of harm."
The UKGC has been criticised in the past for failing to keep pace with the rapid growth of the gambling industry, but is working hard on multiple fronts to change this. Only this month the UKGC announced strict new controls for online slots banning autoplay, reverse withdrawals, disillusioning sounds or images and game speed modifiers.
Behind the scenes the commission is re-strategizing and reorganising to tackle the growing online market, and with the Review of the Gambling Act 2005 already underway it is expected to be granted further powers.
The commission is "constrained by factors outside its control, including inflexible funding and a lack of evidence on how developments in the industry affect consumers," according to the National Audit Office (NAO). The NAO and Parliamentary reports have recommended a review of the Commission's current fees to ensure it has the funding and staffing required to impose tighter restrictions effectively in future.
With larger fines, stricter regulations, and a more powerful UKGC on the horizon, what can operators do to stay one step ahead?
Minimising Risks: Simple Steps To Compliance
Complying with government regulation is critical; it's good for business and it's good for customers. Gambling regulation is there for a reason – predominantly the protection of individuals from harm. But with the thread of £multi-million fines and even license withdrawals, there are also clear businesses reasons for ensuring optimal compliance.
How can businesses ensure compliance with UK gaming regulation, then? It can certainly be challenging, particularly when operating at scale with large teams, complex online products and an ever-evolving technical landscape.
A critical first step is that gaming operators and suppliers must first ensure that all staff fully understand the regulations, the UKGC's guidance and their relevant responsibilities. It is vital that this knowledge is communicated clearly and refreshed regularly, particularly as information evolves.
Staff can then be expected to take responsibility for ensuring best practise throughout the operation, whilst clear processes and auditing structures provide a safety net to spot and resolve issues prior to the regulator's involvement.
By properly addressing regulatory compliance challenges, and taking a few simple steps to mitigate risks, the vast majority of failings can be avoided. And it's in everyone's interests to do so.
—
Minimise Risk with our UKGC Compliance Training
iGaming Academy offers a suite of eLearning courses designed for operators and suppliers in the UKGC jurisdiction. All our courses are highly engaging and are updated in-line with new guidance.
Contact us to arrange a consultation.