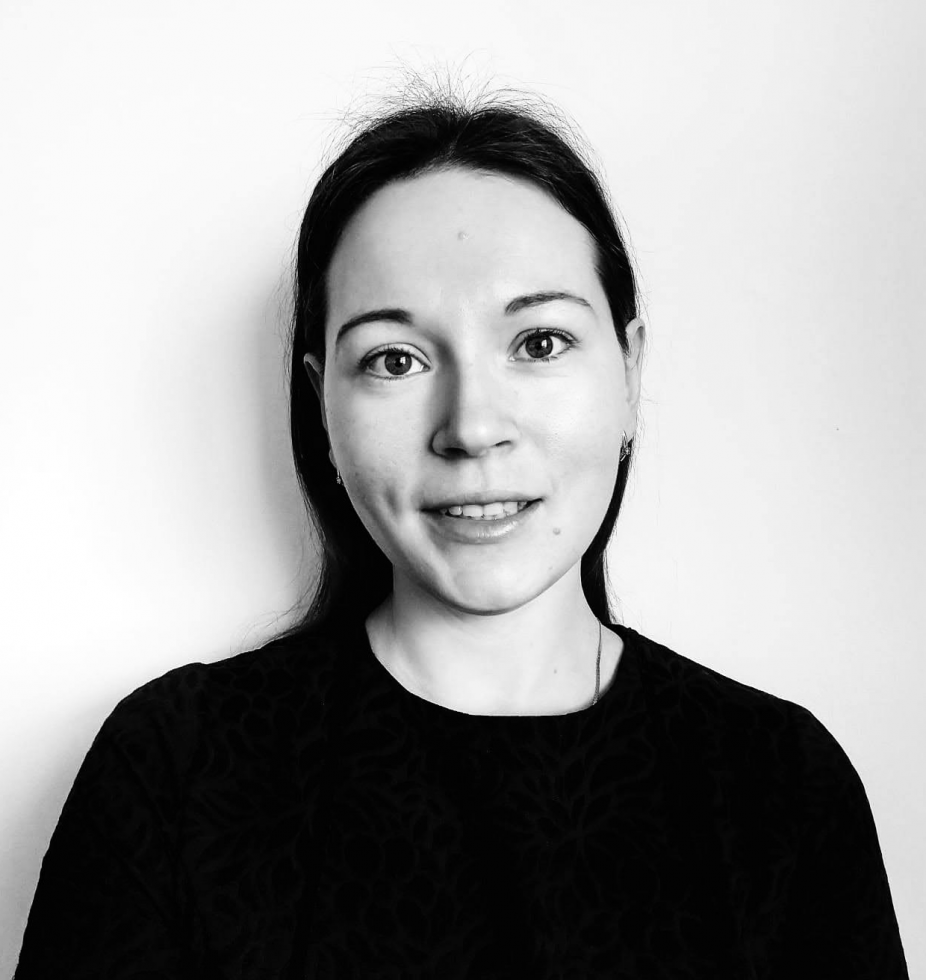 by Yuliya Khrenova, Compliance Officer
In 2012 Germany took its first steps into the regulated market when 16 Länder (Federated States) passed an Interstate Treaty on Gambling, intending to open up sports betting in the regulated market for the first time. However, years of legal uncertainty have resulted in not a single legally valid license being issued.
But earlier this year, a breakthrough was made between the states over a new gambling treaty, with the consensus being that it's better to have a regulated market than a large black market.
Transitional agreement
Germany entered a transition period for gambling operators after the "transition agreement" for the new treaty, the State Treaty on Gambling 2021 (Glücksspielstaatsvertrag 2021), had been adopted by the governments in 16 Länder in September.
The "transitional agreement" acts as a pilot scheme for existing German state-licensed operators to offer restricted forms of casino games, online poker, slots and sports betting. However, the operators must ensure they comply with new regulatory conditions stated in Glücksspielstaatsvertrag 2021 until the 15th of  December. The transition period will last till the 1st of July 2021, when Germany is due to officially launch its regulated online gaming market.
The operators are required to comply with the player protection guidelines and problem gambling prevention measures outlined in the new State Treaty on Gambling by the 15th of December. The deadline has been recently extended to give operators enough time to adhere to the regulatory terms for each vertical and implement technical changes to their platforms. Previous deadline was set on 15th of October.
New regulations
Online table games, such as roulette and blackjack, are not permitted during the transition period. These products must be offered separately from online slots. The vertical is highly controlled on the state level, as new legislation allows states to grant their lotteries a monopoly for the products. States are allowed to award as many licences to private operators to offer these products as there are land-based casinos in their state borders.
All online slots operators must adopt a €1 stake cap per spin, alongside with a 5-second interval between spins and multiplay functionality removed.
Monthly spending cap of €1,000 must be imposed across all igaming platforms. Small number of customers are allowed to apply for a spending cap of between €10,000 and €30,000. This may only be applied to a maximum of 1% of an operator's total registered players under a set of conditions. This will only be permitted for individuals of at least 21 years old with obligatory enhanced due diligence applied. Maximum bet amounts and a special loss limit preventing the customer from losing more than 20% of their maximum spend must be imposed.
Advertising casino products will not be permitted during the transition period.
However, above mentioned conditions will not apply in Schleswig-Holstein, which has adopted a more liberal framework by permitting all products and imposing a 20% gross revenue tax. Furthermore, it is still unclear if some states will avoid any involvement before the Glücksspielstaatsvertrag comes into force in July 2021.