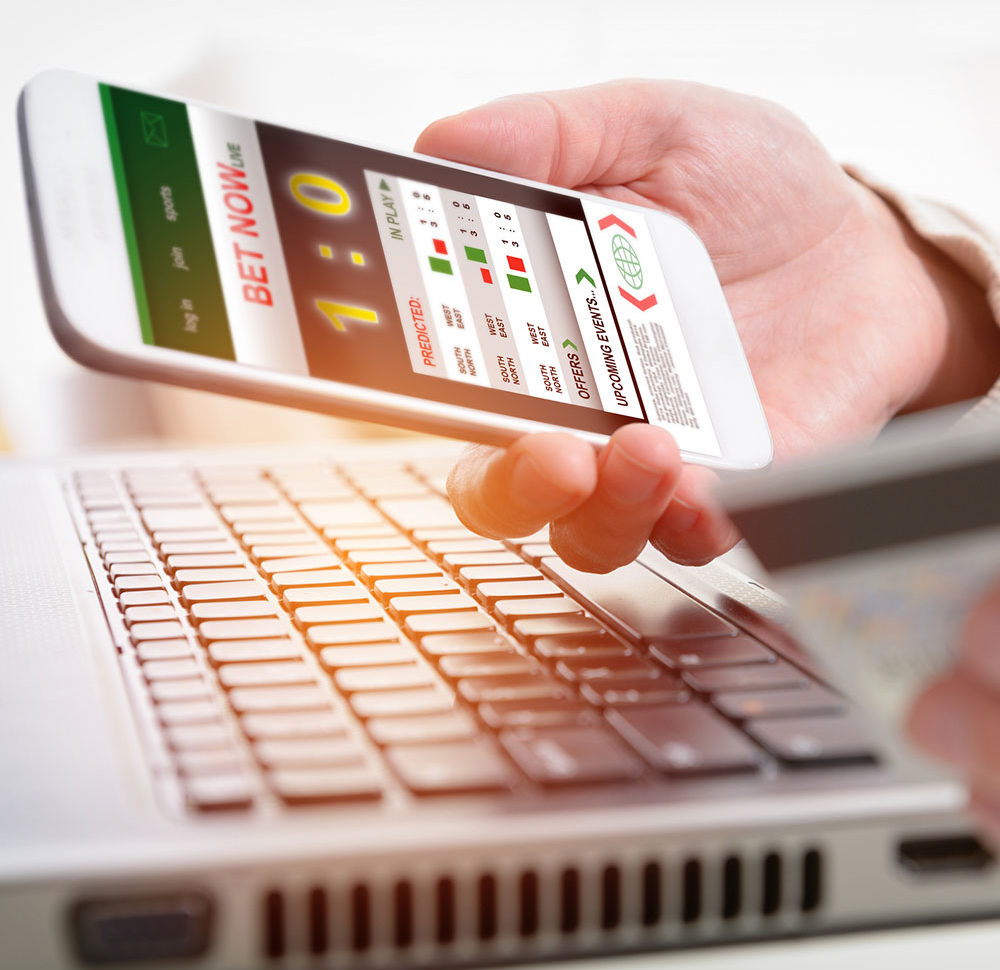 iGaming Academy
Classroom
Management
Product
Face To Face
Online Sportsbook Management
Next Available: 1, 2, 8 & 9 April 2020
An examination of all aspects of Sportsbook, from exchanges to in-play betting, risk management to virtual sports and everything in between.
In collaboration with MCAST and EGIM – The European Gaming Institute of Malta.
Ideal for: Learners new to Online Sportsbook Management and who want to develop a better understanding of all aspects involved with this discipline.
Book This Course