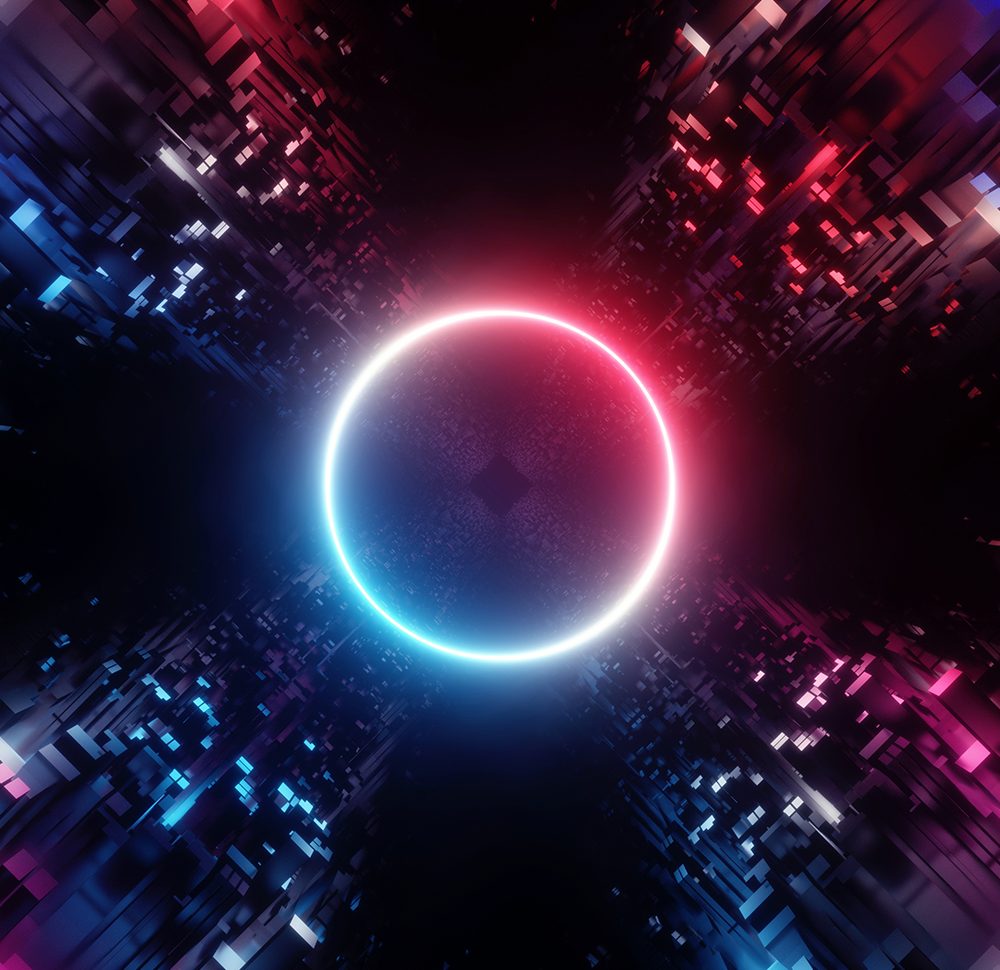 Blockchain Academy
Classroom
Digital
Face To Face
Blockchain 101
Next Available: TBC
Get to grips with blockchain technology. This introductory course will enhance your understanding of blockchain and its numerous uses, as well as covering cryptocurrency, Bitcoin, smart contracts and more.
In collaboration with Chiliz Blockchain Campus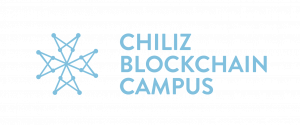 Ideal for: Professional learners with an interest in blockchain technology including those from the fields of finance, engineering, law, tech, banking, business and more. No specialist knowledge is required.
Book This Course