Blockchain Academy, in collaboration with our partners Marbral Advisory, are pleased to announce the publication of Blockchain In Business: Professional Insights 2019.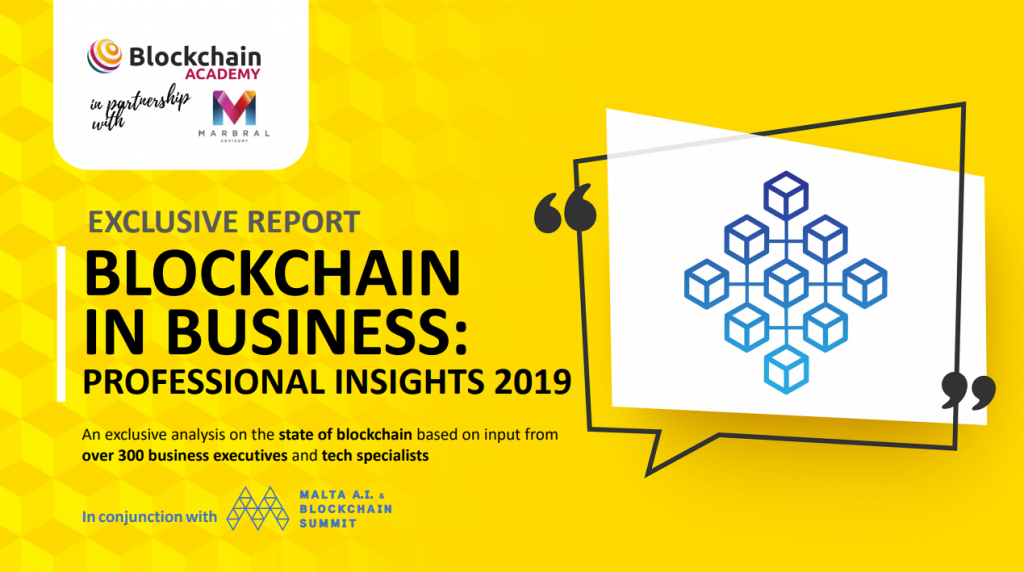 This exclusive report examines the current state of blockchain in business – including its investment opportunities, skills shortage, and overall awareness – based on responses from over 300 professionals surveyed in our Global Blockchain Survey earlier this year.
Blockchain Academy's James Lephew said: "We've determined that there is a real shortage in skill sets for blockchain, running alongside an ever-greater desire from businesses to understand and implement it. This report provides a clear picture of how professionals are involved with this new technology."
Blockchain In Business can be downloaded [FREE] at: igacademy.com/report-blockchain-2019
About Blockchain In Business
Blockchain has the potential to transform the global economy. Its power is being proven, but the extent of blockchain adoption (and speed) rests largely in the hands of business leaders and executives.
The Blockchain In Business report includes original insight on:
The major challenges to blockchain adoption
Perceived benefits, and how 'transparency', trumps 'cost savings'
Investment – businesses at the two extremes
"Wanted: Blockchain skilled staff" – The blockchain skills shortage
Understanding of blockchain, examined by level
Knowledge and training: how professionals learn (or plan to learn)
Regional analysis of blockchain engagement
---
Prepared By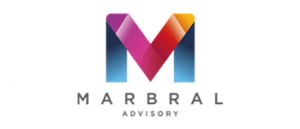 Digital change implementation and knowledge sharing
marbraladvisory.com

Essential training for businesses implementing blockchain technology
blockchain.igacademy.com
—
In Conjunction With