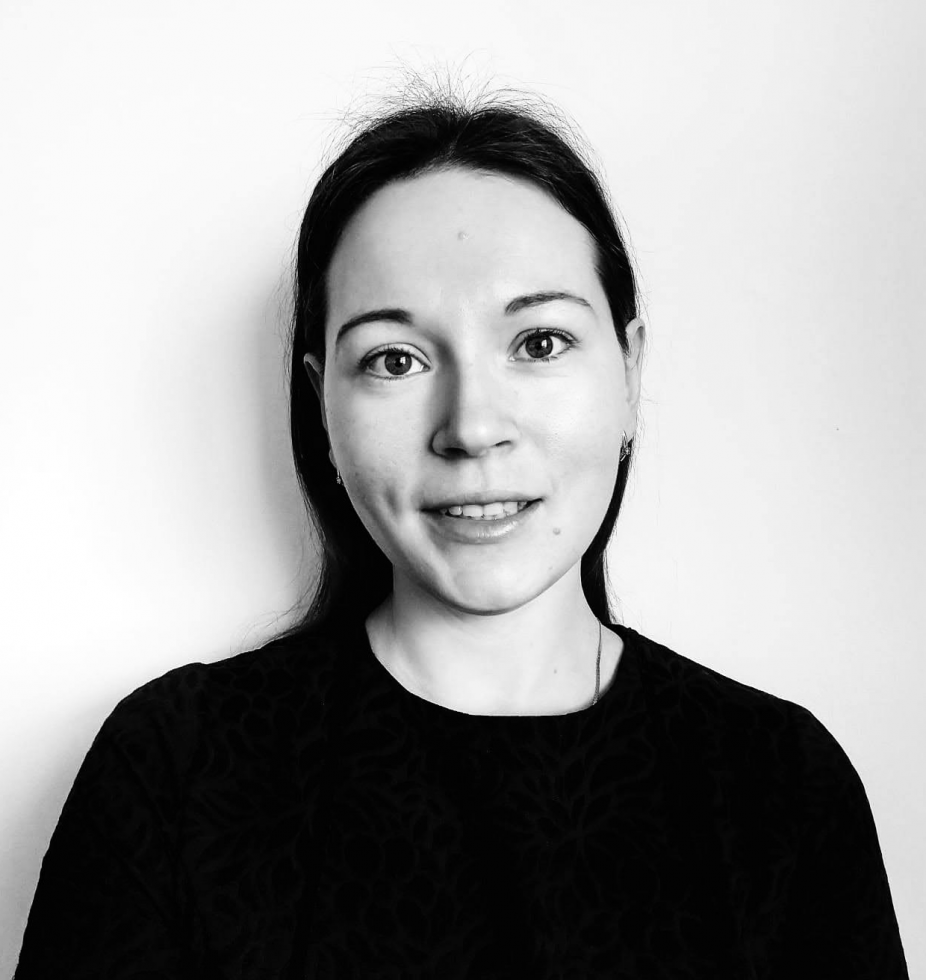 by Yuliya Khrenova, Compliance Officer
The UK Gambling Commission (UKGC) has always given high priority to the licensees of Social Responsibility. In October the Commission called specifically for increased attention to be paid to high value "VIP" customers. They encouraged improvements to safer gambling and money laundering controls by ensuring that special incentives and tailored services aimed at VIP customers does not put them at risk.
Industry guidance by the UKGC on High Value Customers (HVCs) came into effect from 31 October 2020. The guidance covers those customers identified as being of enough commercial value to warrant enhanced customer service, unavailable to the wider customer base. However, the Commission doesn't provide a single specific definition of HVCs and expects a licensee to determine those customers based on a licensee's business model.
The licensed operators will have to comply with the new guidance and limit HVC schemes. They will also have to carry out thorough safer gambling and affordability checks by assessing whether there is evidence of gambling related harm, self-exclusion or heightened risk linked to vulnerability. Moreover, they will be required to establish that spending is affordable and sustainable as part of the customer's leisure spend before they can join the operators' VIP schemes. These checks should be accompanied by enhanced due diligence to ensure the licensee has up to date evidence relating to identity, occupation and source of funds. The assessments for existing VIPs are to be carried out retrospectively.
Operators licensed by the UKGC must take all reasonable steps to verify the information provided to them and keep it under regular review. The frequency of reviews should correlate with risk assessment based on ongoing monitoring of the customer's activity, behaviour and circumstances. Where a customer is unable or unwilling to provide the information required, they should not be considered eligible for VIP schemes.
New guidance triggers changes into the operating model of operators' business. From now on, each rewards programme should have a named individual at senior executive level or equivalent, accountable for the programme's compliance. Enhanced training on safer gambling and AML risks specific to HVCs management is required for VIP customer service and account management staff.
In addition to this, all licensed operators are required to comply with wider requirements of the LCCP for consumer protection.
Compliance Training For UKGC Licensees
iGaming Academy offers compliance courses for UK Gambling Commission licensees, ensuring effective employee training regarding obligations on Responsible Gambling, Customer Interaction and Anti-Money Laundering and more. Learn more or Contact Us to arrange a meeting.