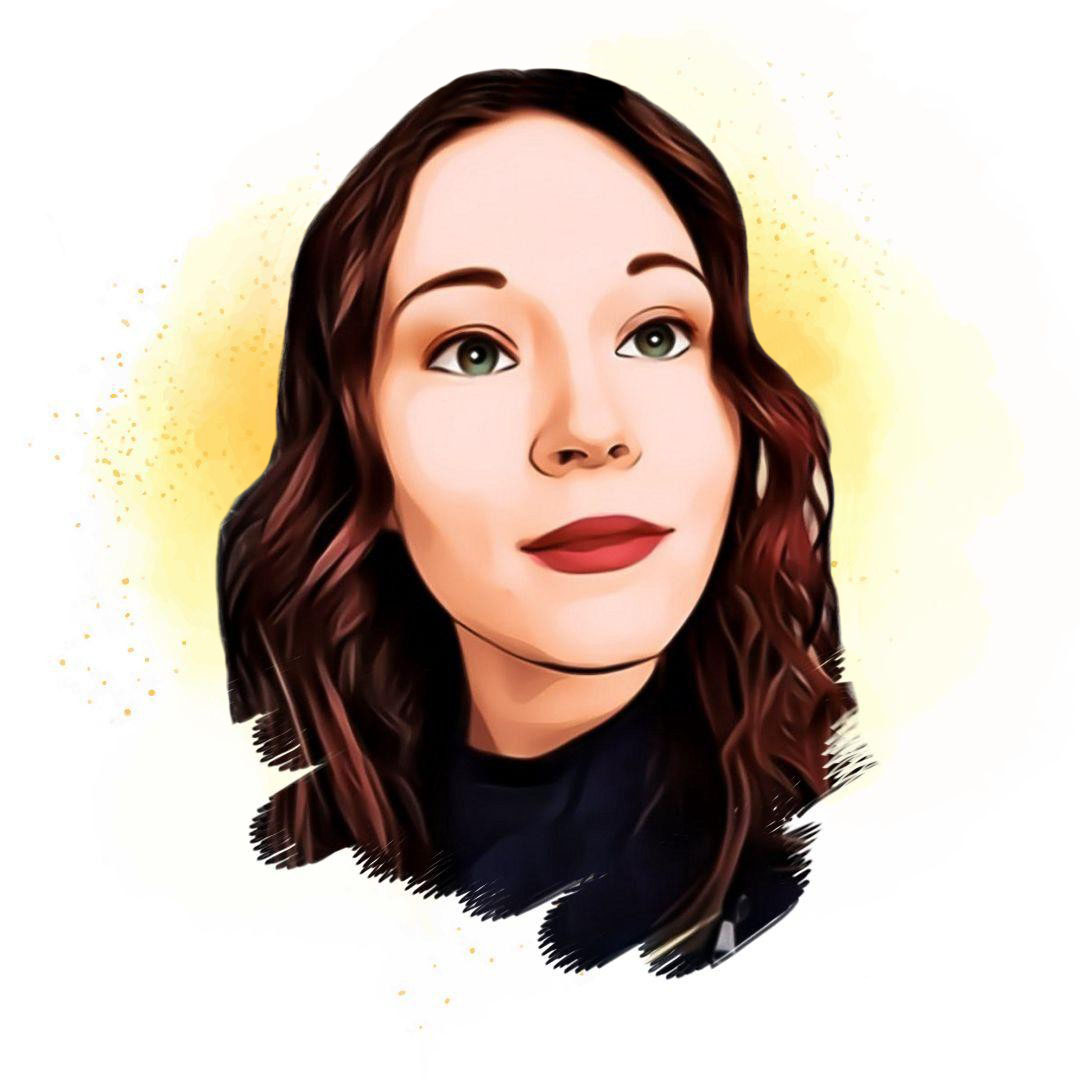 Yuliya Khrenova
Legal and Compliance Officer
Online gaming is the most profit-making segment in the gaming industry today worldwide and this is especially true of the Canadian market. The Canadian market is expanding year-on-year making gambling the major industry and contributor to the Canadian economy. In fact, the gaming market in Canada is estimated to be worth $15 billion which means that gaming is the largest industry of Canada's economy!
The industry growth is driven by the extreme popularity of gambling among Canadians. A 2020 survey of Canadian gaming audiences found that 61 percent of Canada nationals aged 34 on average participated in gaming activities. Statistics says that most of the money is spent on slots, followed by lottery tickets and card games, such as blackjack and poker. Unfortunately, these statistics do not include sports betting, however this business vertical is also extremely popular in Canada.
Speaking about industry statistics by province, it's worth mentioning that gambling participation in Quebec is around 66%, while in Ontario it reaches 83%. Out of CA$17.3 billion that the Canadian gambling industry generated in 2017, 43% was generated in Ontario. No wonder; Ontario is leading the development of the online gambling industry in the country. Ontario became the first province to run a private market for iGaming and sports betting on April 4.
Establishing of a regulated iGaming market in Ontario province will ensure that the Ontario nationals will get access to safe and legal gambling. According to the survey, many Canadians are in a denial with problem gambling or feel like they can't stop even if they wanted to. A small 2% off all gamblers in Canada admitted to having occasionally thought about themselves as problem gamblers. 15% of respondents never thought they were being excessive with their gambling activities. Lottery is so widespread that most people don't even consider it gambling. The Problem Gambling Institute of Ontario reports an estimated 3.2% of Canadians experience gambling addiction.
Responsible Gaming is a key priority of the Alcohol and Gaming Commission of Ontario (AGCO). Licensed operators must ensure that gaming is provided in a safe and secure environment and promotes Responsible Gaming. The requirements are outlined in the AGCO Registrants' Standards for Internet Gaming. iGaming Ontario (iGO) is the subsidiary corporation of AGCO and must ensure that all iGaming sites licenced in Ontario have strong player protections and responsible gaming requirements.
iGaming Ontario (iGO) is also a reporting entity under Section 5 of the PCMLTF. It's responsible for implementing the AML Compliance Program and overseeing certain day-to-day activities it has outsourced to operators. iGO provides guidance on player identification, transaction monitoring and regulatory reporting to the operators and is accountable for meeting the regulatory requirements under the PCMLTFA.
For candidate training, contact us at info@igacademy.com