Odds On Compliance and iGaming Academy Partner 

To

Provide

Additional Training

Offerings

With

in

Playbook, Odds

On

Compliance's Revolutionary Tech Platform Providing Access

To

Comprehensive, Up-To-Date Regulatory Information

.
Odds On Compliance, the industry-leading technology and consultancy firm specialising in sports betting, iGaming, and gambling regulatory compliance in the U.S. and abroad, has announced a new partnership with iGaming Academy, the leading provider of compliance and job skills training for online casinos, sportsbooks, and lottery operators in the U.S. and Canada. 
The partnership will offer iGaming Academy users with extended free trials to Odds On Compliance's revolutionary online platform, Playbook, which provides the most comprehensive overview ever produced of the U.S. sports betting, iGaming, daily fantasy sports, and iLottery regulatory environment, updated in real-time as the U.S. market evolves.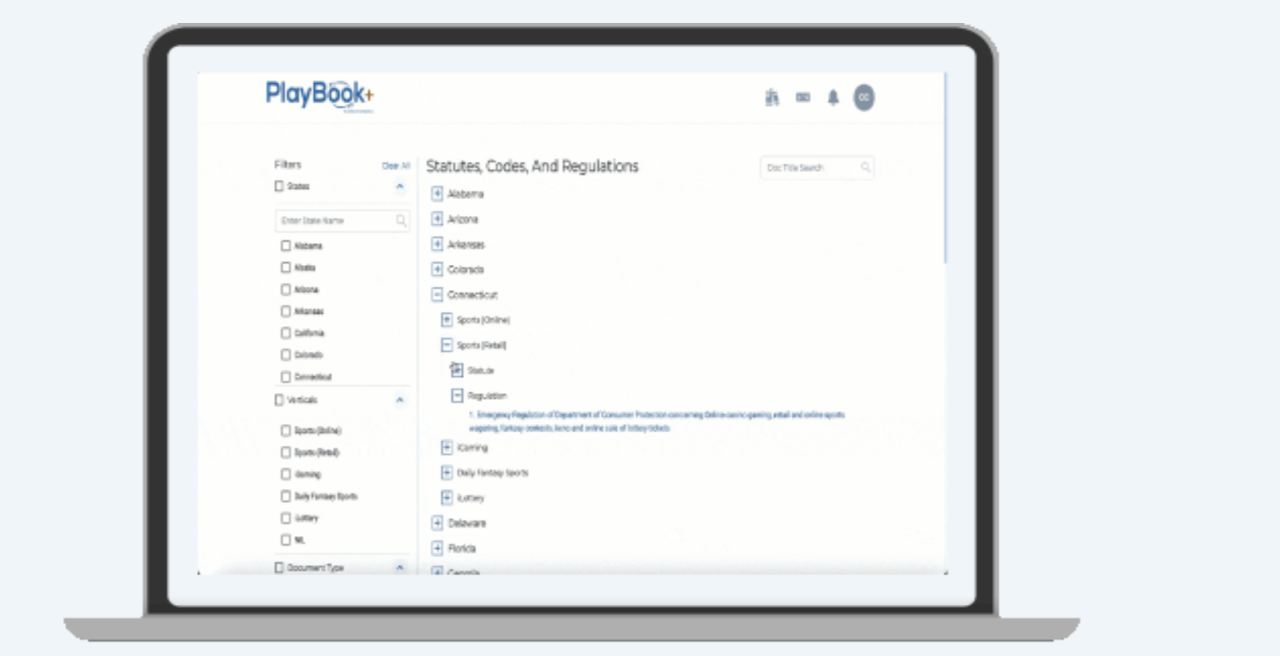 Additionally, from June, 2022, Playbook will also feature 'Training' provided through the iGaming Academy course offerings, giving Playbook users access to iGaming Academy's wealth of training material.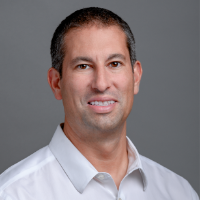 "I'm proud to announce our partnership with iGaming Academy and looking forward to working closely with their team to provide Playbook users with the enhanced value their training programs provide. Playbook, with the most extensive state libraries, the ability to search and collaborate on regulatory documents, and now training, is quickly becoming the one-stop-shop for all the compliance needs an organisation would have," commented Eric Frank, CEO and Co-Founder of Odds On Compliance.
"As North America is fast becoming a major market for iGaming Academy and as we continue to work with major operators in the region, partnering with Odds On Compliance will enable us to provide ever more concise insight into the regulatory framework which is presented within our courses–covering all regulated states, and Canada. Today, we train over 50,000 gaming employees on key compliance and vocational topics, North America has now surpassed 10,000 online learners and we expect this number to grow 10-fold in the very near future!" added Jaime Debono, Managing Director and Co-Founder of iGaming Academy.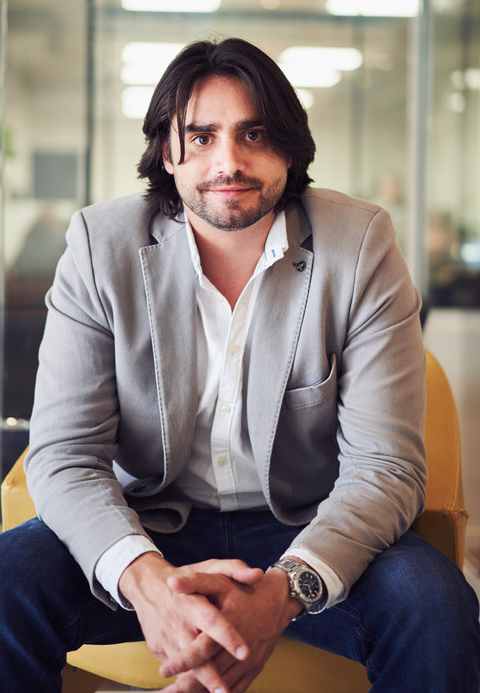 Playbook provides a virtual gateway to a comprehensive collection of regulatory documents for U.S. states with legalized sports betting, daily fantasy sports, iGaming, and iLottery. Playbook features carefully curated, managed, and automatically updated statutes, regulations, and requirements that enable businesses to stay in step with the agencies that regulate them