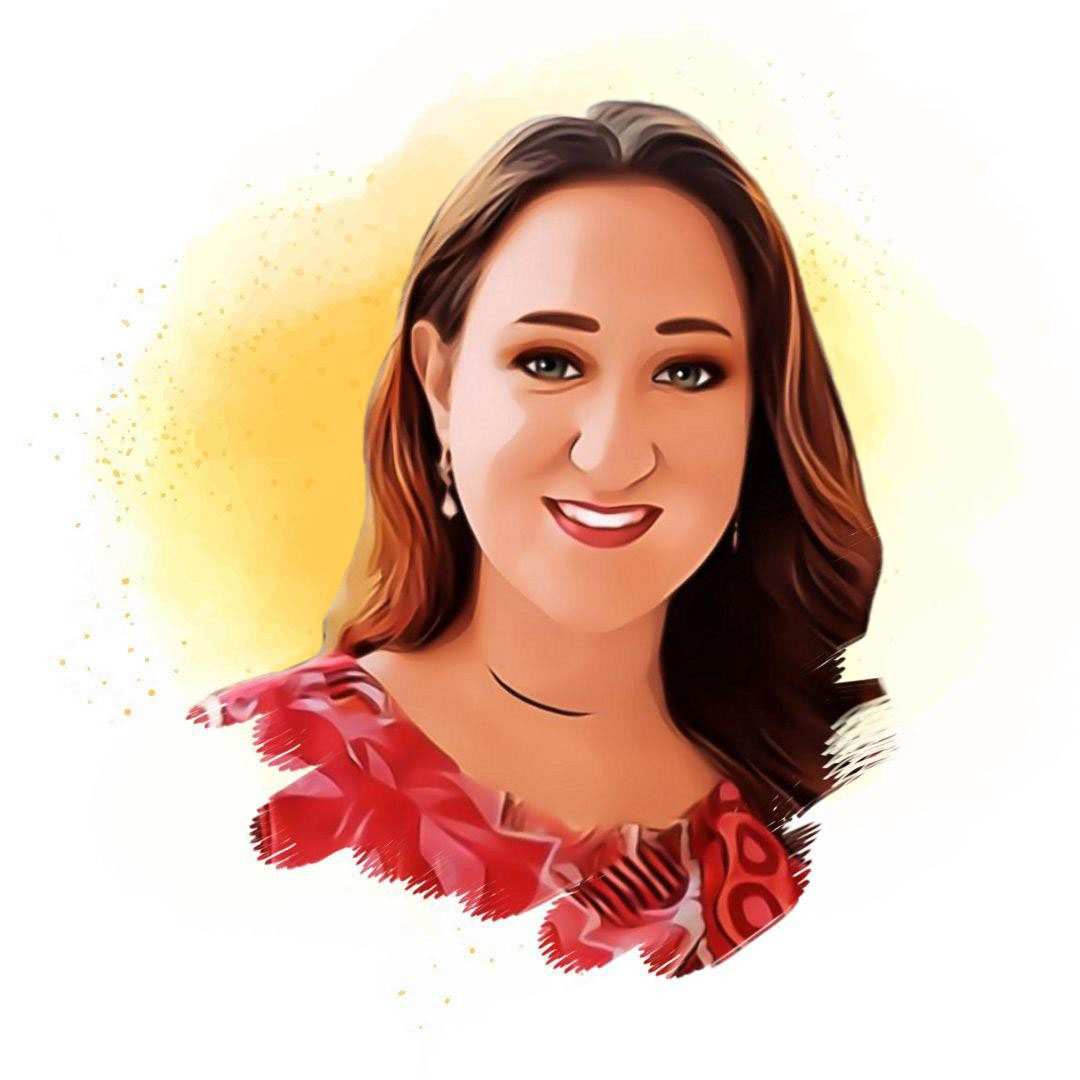 Lara Gail Dougall
Senior Content Manager
Technology has enabled our world to get smaller. It has enabled companies of all sizes to operate globally, employing staff all over the world.
Language barriers, however, can seriously inhibit company success – particularly when it comes to training. When new employees join, they expect induction and training content to be delivered in their native language.
One of the most popular features on iGaming Academy's Learning Management System (LMS), therefore, is the ability to host translated content, easily and effectively.
Through a language drop-down on iGaming Academy's white-labelled solution portal, a trainee can switch to their preferred language, changing the portal text and content to view the translated course. Translations can be enabled for any off-the-shelf content, bespoke modules, or even any internal training provided by our clients.
Let's take a look to see why this is useful for your company and the key business benefits of operating a multi-language LMS.
Benefit 1: Higher employee satisfaction
This gives you a competitive edge when it comes to recruiting and retaining staff. It allows staff to train in the language they are most comfortable operating in. At the same time, employees will appreciate that their company allocated resources to accommodate them. This will also help you gain respect within the gaming industry, as translating your eLearning demonstrates that you are committed to training your employees in an inclusive way.
Benefit 2: Improved learning outcomes
While more and more people speak English, training is often more effective when carried out in learners' native language. Translated eLearning modules will increase the accuracy of your eLearning and ensure that certain content is truly understood. This comes in particularly useful for those international companies who have betting shops and land-based casinos in different countries.
Benefit 3:  Increased confidence
Translated eLearning content assures that your staff don't get 'lost in translation'. You have made your training as clear as you can knowing that learners retain more information when it's presented in their native language, which leads to instilling confidence in what they've learnt and how they can apply it to their day-to-day operations, resulting in better performance.
—
iGaming Academy's courses are "translation-ready", and our LMS was designed to cater for both Latin and non-Latin-based languages, catering for all of your language needs.
Our Content Managers will provide you with all the necessary guidance needed for a seamless translation process. When the course is set up to your liking, our Client Service Managers will manage the training to roll out to your staff, catering for your global language needs to empower your employees.
To find out more about our multi-language LMS and content translations, contact us today