One of the leading gaming operators in Belgium, Napoleon Sports and Casino, is an international operator licenced by the Belgian Gaming Commission. The company offers a diverse range of exciting land and online based casino products along with Dice Games and Sports betting. Based in Belgium, Napoleon Sports and Casino is the market leader in the Belgian gaming world and hosts Napoleon Sports and Casino online, with a range of land-based establishments including Grande Casino Knokke, Grand Casino Middlekerke and gaming halls across Belgium.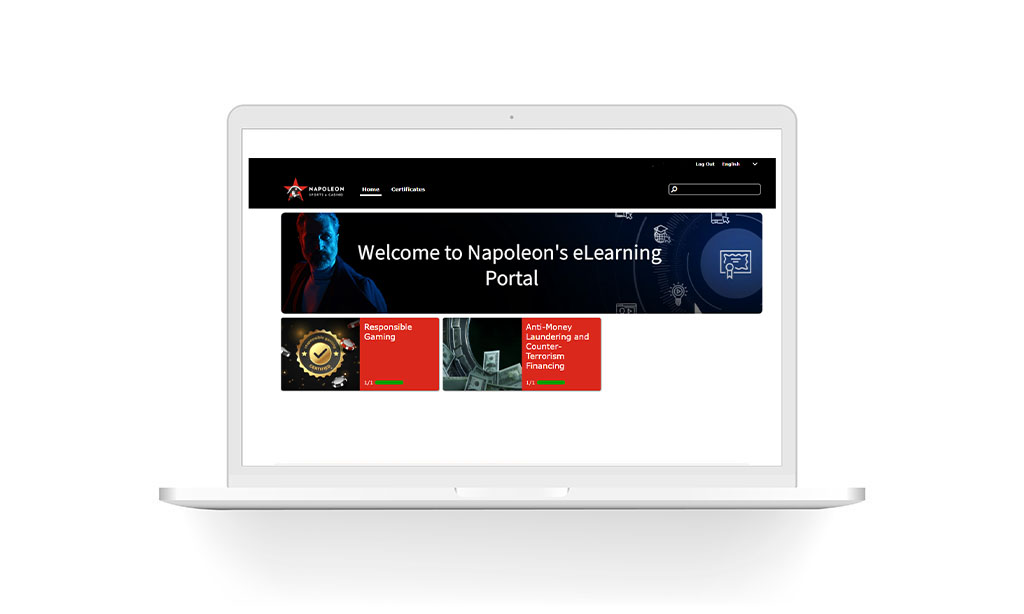 Napoleon Sports and Casino Compliance Training Program
Compliance training is extremely important to Napoleon Sports and Casino, and they make every effort to ensure all staff are up to date with regulatory requirements. To that end Napoleon have been using iGaming Academy's customisable training services since 2020, when they signed up 180 staff to train in Responsible Gaming.
Realising the pandemic friendly benefits of iGaming Academy's eLearning training, the company opted to onboard our Anti-Money Laundering course to add to their training portfolio. This course was customised to specific audiences and will be made available companywide.
Compliance Culture: Above and beyond
"Everyone should get a bit of exciting entertainment occasionally! But we also want you to play safely and responsibly. Deal?" – This is our strong belief at Napoleon Sports and Casino.
Napoleon Sports and Casino co-founded the Belgian Association of Gaming Operators (BAGO) which aims to guarantee players are well-informed through ethical advertising. This is a step well beyond the responsibilities of the traditional operator, but the company has a true culture of compliance, and this is reflected in its attention to completion rates on their branded training platform, and proactive approach to customer safety.
"Our employees are our best ambassadors. Therefore, integrating a culture of Responsible Gaming and Compliance amongst all our employees is one of our top priorities" says Tim De Borle, CEO at Napoleon Sports & Casino. "We have a robust training program dedicated to these topics, which is incorporated in employee onboarding program. Our staff must lead by example and we're happy that iGaming Academy is a reliable partner to fulfil this ambition."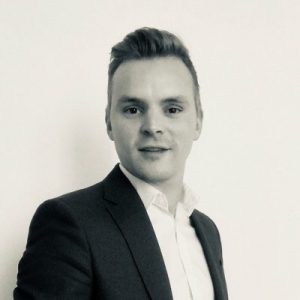 Tim De Borle
CEO
Solutions: LMS Learning Management System
Total Trained: 198 users
Results: High quality training for the entire company across multiple locations
---
Interested in learning more about our bespoke LMS solutions?
Our iGaming LMS Solutions delivers high-quality eLearning courses ideal for training regulatory compliance and key skills