DiP Data in Payments has been rated an impressive 4.8 out of 5★ Stars by delegates. A full 100% of respondents "would recommend" the conference to colleagues and peers.
The event, which took place on 27 September 2019 at Malta's Dragonara Resort, DiP Data In Payments was the payments event of the season. Over 140 delegates attended for this one day programme of forums, workshops and networking, concluding with an exclusive poker tournament and after-party.
Topics of discussion included frictionless payments, emerging markets, AML & KYC compliance, age and ID verification, payment integrations, customer experience, registration processes and the future of payments in iGaming.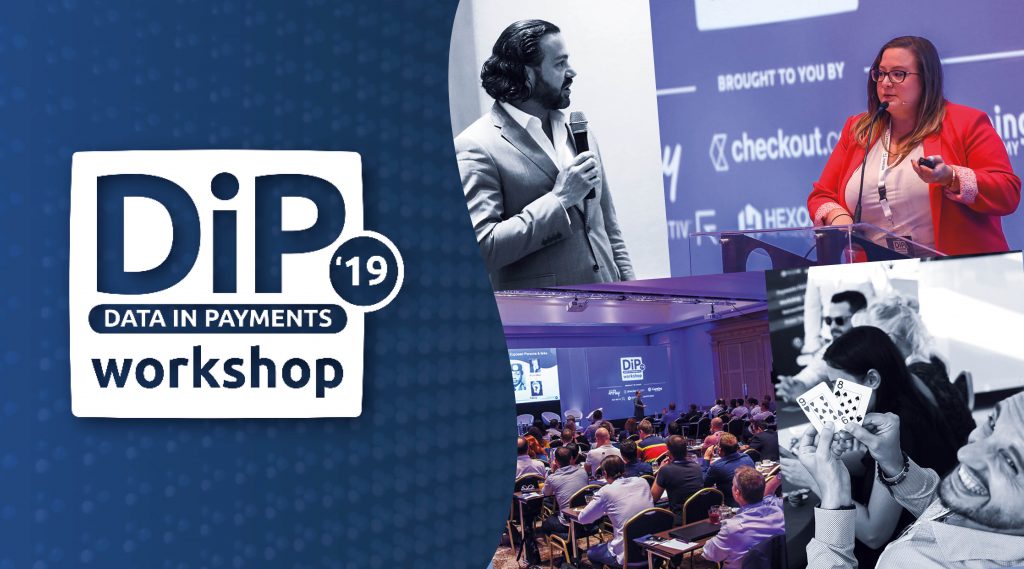 DiP Data in payments was sponsored by:
Interested in DiP 2020?  Click to pre-register and be the first to receive information on the conference and agenda, as well as an exclusive discount as soon as tickets go on sale.
Pre-register For DiP 2020
—
Feedback on DiP Data In Payments
Overall 4.8★ Rating
100% of respondents "would recommend" the conference
⯈ "Amazing atmosphere, and well organised. I am glad I was part of this workshop, and will definitely join the next one too!"
⯈ "DiP helped simplify the complex world of payments through tangible insights and advice from industry experts."
⯈ "An excellent one-day summary of the situation in the industry. Well worth it!"
⯈ "Interesting, informative and engaging. Both timely and relevant in terms of topics and content."
⯈ "Ideal workshop to catch up on current industry standards and compliance needs and learn about new markets."
⯈ "Very well organised event with detailed information from experts, interactive sessions and opportunities to socialise and network."
—
Photo Gallery: DiP 2019