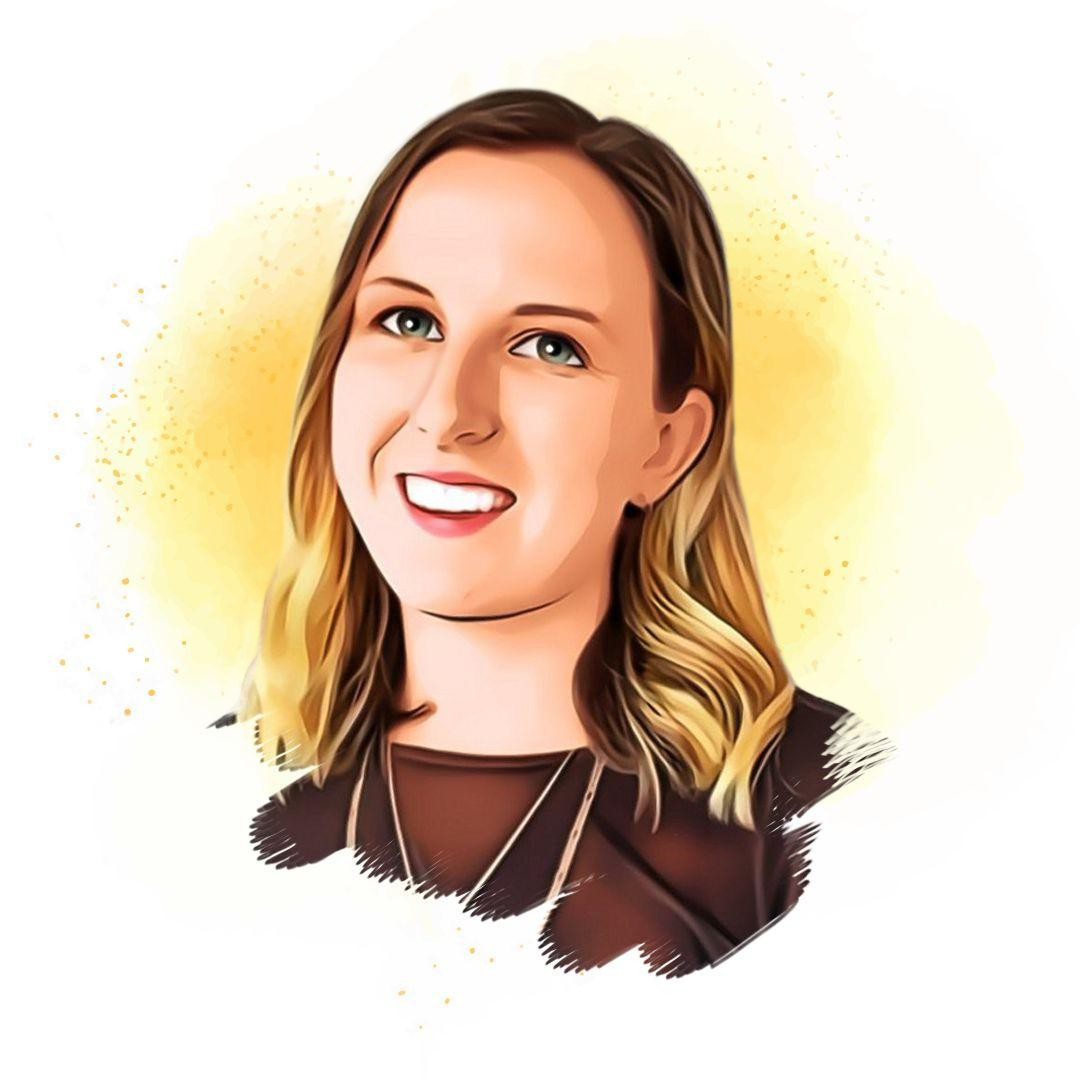 by Hannah McInerney
Senior Content Manager
For many employees, the first week of their employment influences how long they will stay within a company, so it's crucial that their first impression be a good one. Induction training is the company's chance to introduce the new hires to company culture, ethics and values. Ideally they paint a positive picture that motivates these new professionals to hang around.
In today's world induction training often takes place online, as it is a cost-effective and convenient to package this knowledge into an eLearning module
Here are 4 benefits to online induction training:
Reduction in Operational Costs:
All companies like to save where they can, and it is certainly more cost effective to train online. Instead of having another employee guiding the new starter through the training, this can be completed at their own desk with the company no longer needing additional resources such as the training facilitator, room space or materials.
Learner accountability
Adult learners prefer to manage their own time, and managing training assignments are no exception. Bringing the induction training online gives a new starter time to ease into the company's values and culture and allows them to review any information at their own pace.
Consistent Information
Face-to-face training does have its place, but why not utilise online training for an induction pack to ensure that the business' branding and values are reiterated to all new hirers in the same consistent manner? Online induction trainings guarantees this!
Reports
Having induction training online, and using a learning management system (LMS) like iGaming Academy's, enables the business to be able to track employee compliance without having bundles of signed papers locked away in a cabinet. Real-time reports can be exported to see how the new starters are getting on with their training.
With that being said, having induction training online offers businesses many benefits including money, time and convenience. So why wouldn't you consider migrating your induction training online? Get in touch with us today to see how iGaming Academy can help facilitate your organisations induction training.