Gaming industry specialist training provider iGaming Academy has opened new offices in North America and brought on seasoned gaming industry leader Charles Harper to head the business in that region as General Manager and Head of North America.  The permanent US location will service the business' growing portfolio of clients .
"I couldn't be more thrilled to be back at the Conexus Group (the parent company of iGaming Academy, Pentasia and Partis solutions), especially here at iGaming Academy.  It's a bit of a homecoming for me after working with Partis for so many years.  I am very much looking forward to further expanding the business here in North America." said Harper.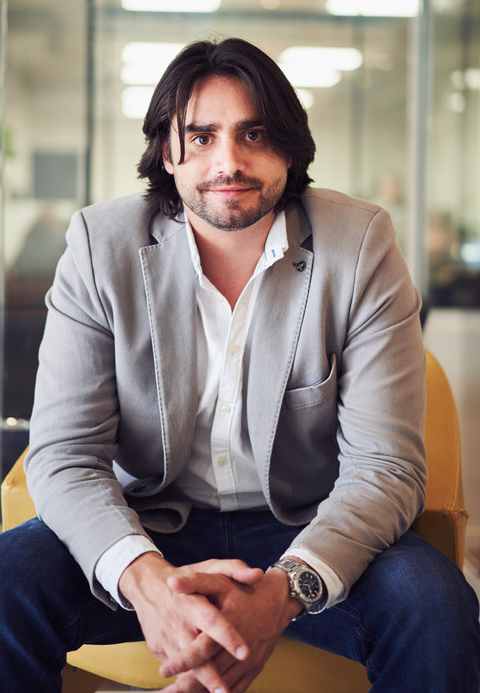 "We're delighted to be opening a permanent office in North America, and to welcome Charles Harper to iGaming Academy. Training and skills development will be critical for the industry's growth in the USA and we believe our solutions are ideally placed to help businesses meet their goals."
– Jaime Debono, Managing Director
Numerous US clients, have already engaged iGaming Academy to provide high quality training services – including the business' eLearning, Learning Management System (LMS) and classroom-based courses – for employees across North America.
Discussing the challenges facing US gaming operators, Harper commented: "As gaming businesses look to reopen and operate under the new normal in the US and Canadian markets, it will be critical to train employees and new recruits to ensure they have the specialist skills and knowledge their employers and the industry require."  iGaming Academy's full suite of training services, including their new Covid Ready courses, for casino operators and their suppliers have been developed to support the industry's fast-growing need for skilled employees and the safety of those employees and their patrons.
"A great example of this," said Harper, " is our (iGaming Academy's) Covid Ready in a workplace training which is designed for all employee levels and will include certification of successful course completion, insuring our clients meet the needs of their employees and the highly specialized needs of the gaming industry."
Harper went on to say,  "What's important is that the courses are directed to all levels of employees to train everyone in a company to better understand the disease, identify its signs and symptoms and to manage players in a safe and appropriate way in this entirely new environment."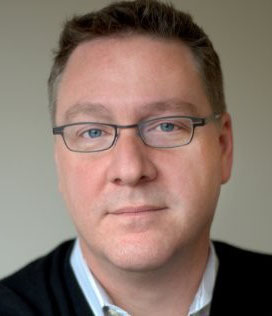 Charles Harper: Head Of North America, iGaming Academy
iGaming Academy's North America office will be headed by Charles Harper, a seasoned executive and advisor to the gaming industry. Charles' 20 years' industry experience spans iGaming suppliers and operators as well as land based casinos, DFS and ADW companies.
Charles has previously worked with The Conexus Group as an advisor for Partis, providing specialist consulting on product strategy, marketing and business development for an array of clients
Other previous roles include: Vice President of Strategy and Business Development for DoubleDown Interactive, a division of IGT, Inc. (IGT); General Manager of Business Development for GameHouse, the Games Division of RealNetworks, Inc. (RNWK); and Vice President of Business Development and Screenlife, LLC, the makers of SceneIt?.
To arrange a consultation with iGaming Academy, or learn more about our US sportsbook or other specialist training, contact us today