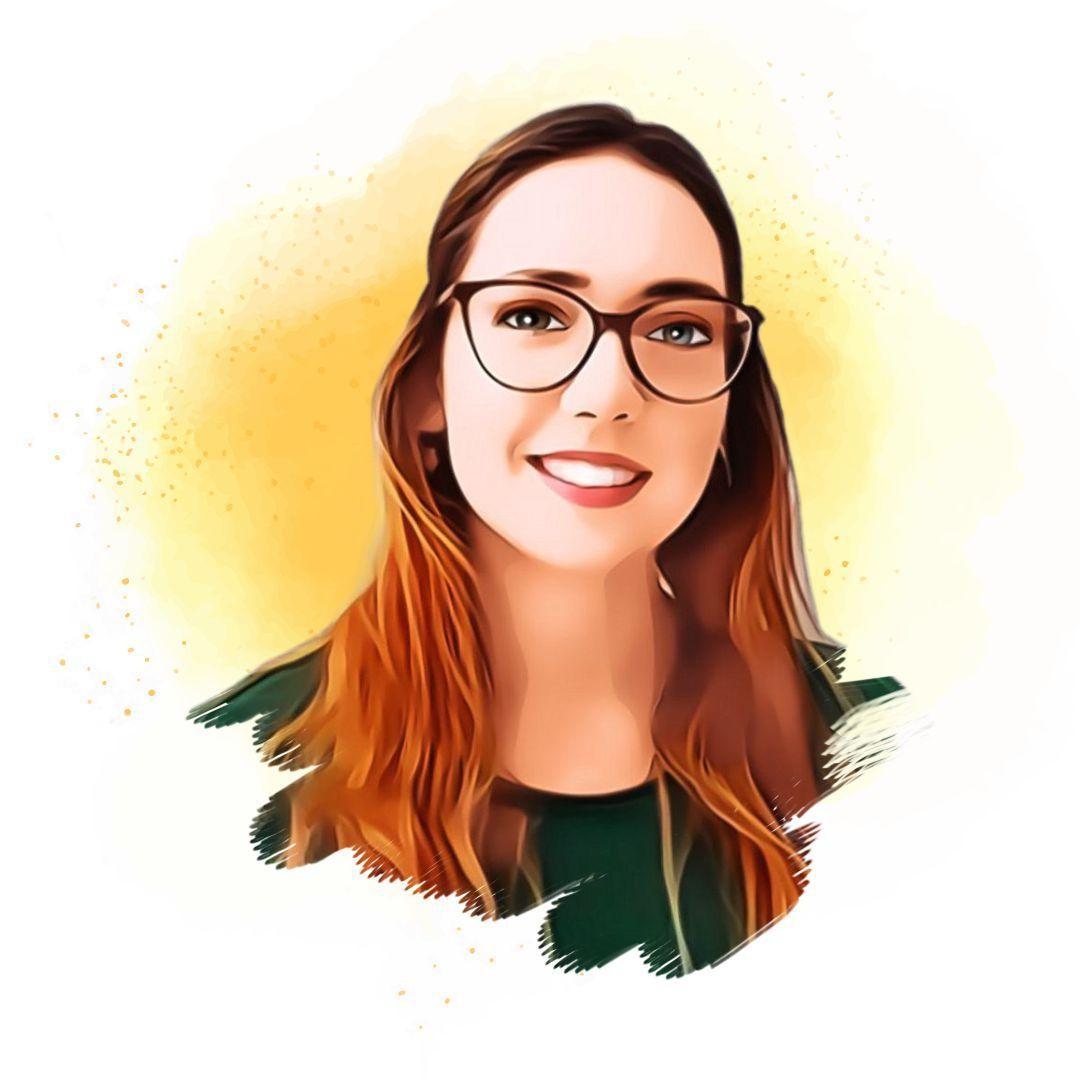 Nataša Malinić
Content Manager
In today's fast-paced business world, organisations face the constant challenge of providing their staff with the required knowledge and skills to excel. Traditional training approaches are progressively being superseded by innovative solutions due to rapid technological improvements.
One such alternative is to collaborate with a company like ours, iGaming Academy, an e-learning provider that offers comprehensive training programmes tailored to your organisation's specific needs. In this blog post, we will look at the advantages of working with iGaming Academy and condensing your training materials into a personalised e-learning platform.
Tailored Learning Experiences:
Being able to design a unique learning experience for your staff is one of the major benefits of working with iGaming Academy. We have expertise in instructional design and can collaborate with you to customise and create engaging and relevant training modules that correspond with your organisation's goals, industry standards, and/or employee skill sets. iGaming Academy's LMS system provides you with the possibility to customise the platform using the company logo, style, colours, and imagery.
Enhanced Accessibility:
Traditional face to face training approaches frequently involves scheduling issues, limited resources, and geographical limits. With iGaming Academy's Learning Management System, we provide a centralised platform to distribute training materials, whereby employees can access training content at their own leisure, regardless of time zone or physical location. In addition, they can also participate in training programmes where convenient for them, whether at the office, on the road, or working remotely.
Cost-Effectiveness:
Organisations can incur large costs for training programmes, including instructor fees, travel, lodging, and printed materials. Your company can considerably minimise these costs by collaborating with iGaming Academy since our courses and platform eliminate the need for physical classrooms and printed materials. Furthermore, with a personalised e-learning portal, you can streamline and consolidate your training resources, lowering administrative expenses and time necessary to handle training logistics.
Monitoring Performance and Progress:
It is important to have a system in place that can track an employee's learning and understanding of important company documents. This is typically one of the most important features of an LMS. Our LMS has advanced tracking and reporting features, and when we make reference to tracking this relates to both live and complete data. For example, with your dedicated Client Services Manager, different reports can be created depending on the information you require from that uploaded training material. With the reports having easy to understand graphics embedded these can be used alongside appraisals of performance for teams or individuals.
Consistency and Scalability:
As your organisation expands or evolves, iGaming Academy's e-learning solutions provide scalability and consistent training experiences. To meet the changing needs of your company and guarantee that every employee has the same training experience, we can modify the course materials as needed. Whether you're onboarding new personnel, upskilling existing staff, or adopting new processes, our platform provides a dependable and standardised method of delivering training to your whole team.
Conclusion:
Partnering with an iGaming Academy and utilising a personalised e-learning portal offers various benefits for organisations looking to improve the skills and knowledge of their employees. With tailored learning experiences, enhanced accessibility, cost-effectiveness, performance monitoring, and scalability, our comprehensive approach to training helps streamline processes, drive employee development, and ensure consistent training experiences across your entire team.
Interested in learning more about how our Learning Management System can help benefit your business? Reach out here, we'd be happy to assist you.