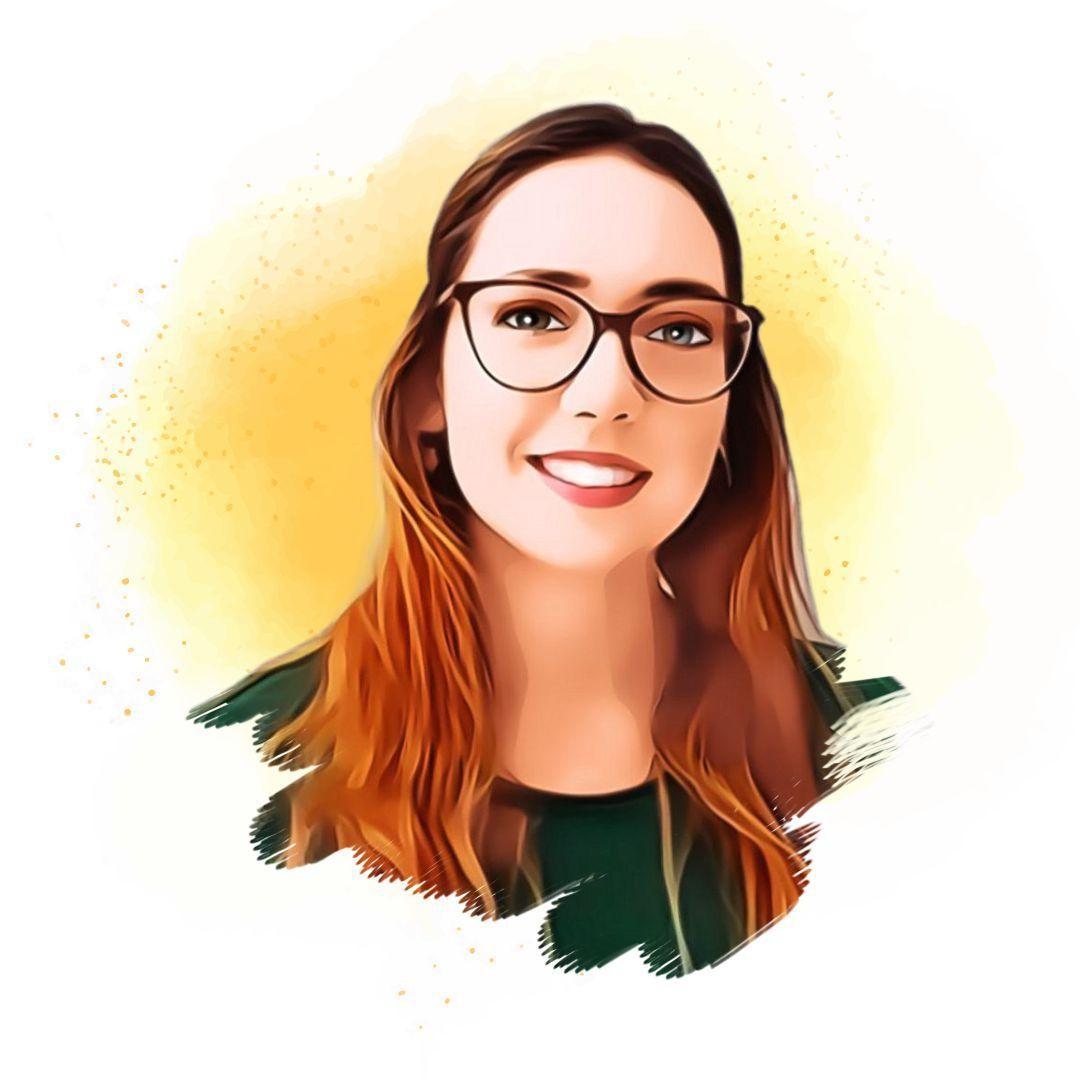 Nataša Malinić
Content Manager
Many companies make use of a Learning Management System (LMS). The question is though, does your LMS support all of your training needs within one system? At iGaming Academy, we find that the companies who onboard our Management Services package truly reap the benefits when it comes to employee learning and engagement. It saves both the L&D team and the employees time and effort because all the relevant training courses, policies, and procedures are available from the same location.
Here are some further benefits for hosting your company's content on an LMS:
Personalised Company space:
When we talk about company content, we are aware that the best way to provide training, policies and procedures are to have them all in one place. This ensures that the users have a centralised system which they can refer to for training. From a branding perspective, it is always recommended that the system is accommodating to your company needs and is personalised.
iGaming Academy's LMS system provides you with the possibility to customise the platform using the company logo, style, colours, and imagery.
Hosting your own training such as presentation and video training:
Many companies provide internal training to their staff; however, it can be a hassle to ensure that everyone required is present on the day of the training or ensure that they have visibility of everyone who attended.
With iGaming Academy's Management Services package, companies can upload the training to the portal, or we can create an affirmation button for all attendees to confirm their attendance.
Policies and procedures:
There are plenty of policies and procedures which a company has and the staff need to comply with. The most common struggle for companies is to have all these documents available in one place for the users to affirm and reference thereafter.
Our LMS can be structured and organised for such documents ensuring that the users are always able to refer to the required documents when needed.
Tracking and reporting:
It is important to have a system in place that can track an employee's learning and understanding of important company documents. This is typically one of the most important features of an LMS.
Our LMS has advanced tracking and reporting features, and when we make reference to tracking this relates to both live and complete data. For example, with your dedicated Client Services Manager, different reports can be created depending on the information you require from that uploaded training material. With the reports having easy to understand graphics embedded these can be used alongside appraisals of performance for teams or individuals.
The benefits to a company and its employees on having a fully functional LMS is worth investing in. Why not contact us to set up a demo of iGaming Academy's LMS, it's the perfect time to join and invest in knowledge and training!