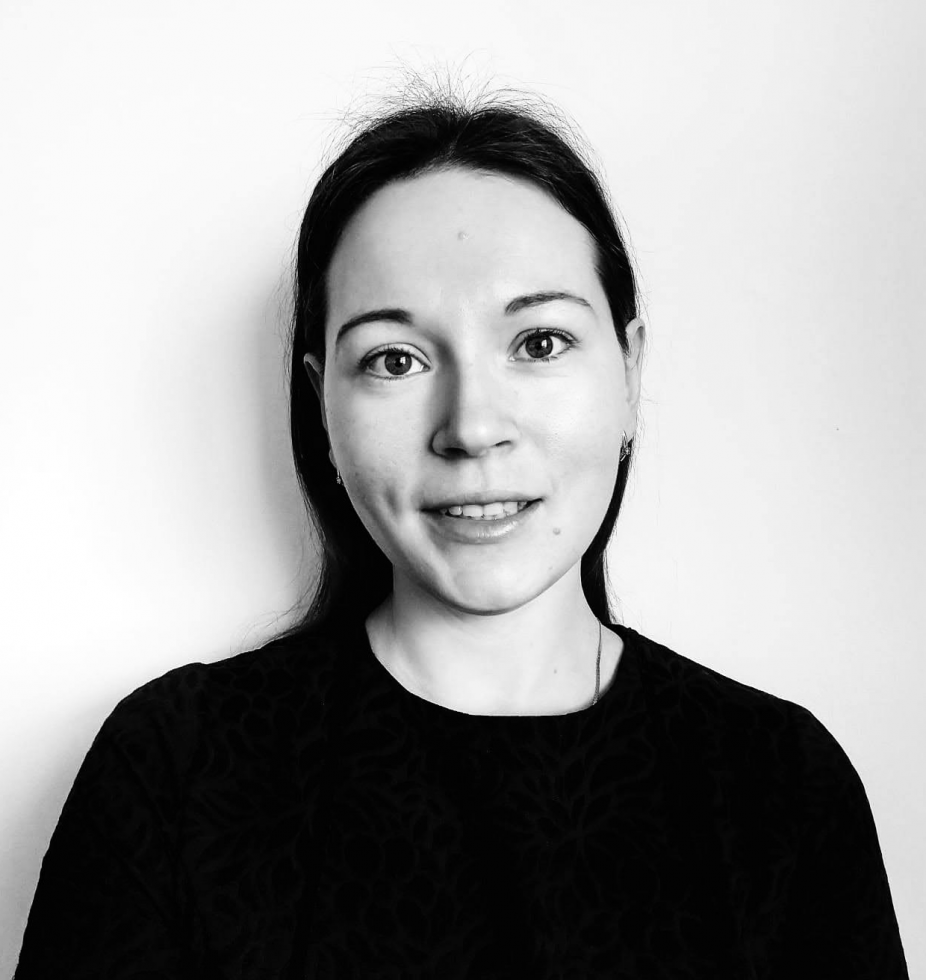 Yuliya Khrenova
Compliance Officer
2021 is the year of Responsible Gambling and Addiction Prevention. Following up on the additional responsible gambling measures introduced throughout 2020, gambling authorities worldwide are intensifying their scrutiny of  operators implementing social duty.
Several gambling authorities introduced new gambling restriction measures in light of the COVID-19 pandemic and its social economic impact on the population. These include the deposit and time limits being lowered in Sweden and the UK along with temporary responsible gambling guidelines. The temporary restrictions might soon be lifted but the direction of operators' social responsibility is clear for years to come. Promotion of initiatives such as the UK's GAMSTOP have led to a 21% increase in annual registrations with total membership now at over 200,000. Over 96% of players continue to retain a block on gambling activity.
The tendency to lower players' limits and increase promotion of gambling awareness is obvious in the new markets, such as Germany and the Netherlands, which take an almost radical approach to the supervision of addiction prevention. Following suit, well-established regulators, such as the UK Gambling Commission and the Danish Gambling Authority, tightened the licensing requirements for an operator's duty of care.
Customer verification, deposit limits and a responsible gambling page on the operator's website are not enough to meet the licensing requirements anymore. Compliance with the licensees' duty of care will from now on require a complex approach to customer management and monitoring with increased attention to customer interaction. Vulnerability and affordability checks in line with customer risk profiling put more pressure on customer due diligence and monitoring procedures. According to the UK Gambling Commission requirements, high-value customers fall under special requirements.
Promoting gambling awareness through both automated and manual customer interaction will bring the operators' social duties to the next level. Awareness and transparency about players' gambling behaviour is to be achieved with the help of automated messages, pop-ups, clocks on the website and/or through email communication or responsible gambling interview with the RG specialist. Special conversation techniques are to be developed and risk indicators in communication will be determined for effective addiction prevention communication and handling of related risks including suicide threat.
Tailoring of responsible gambling emails and live communication with customers trigger further diversification of the operators' responsible gambling talent and boost partnership with external addiction prevention and treatment experts and institutions.
A complex approach to gambling addiction prevention results in tightening the licencing standards and further emphasising the social responsibility of gambling operators. Prioritising responsible gambling in 2021 is not just a trend, it's a compliance requirement.
ARRANGE A CONSULTATION