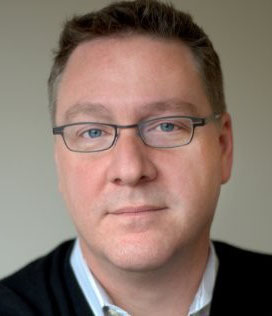 by Charles Harper, Head Of North America
As part of its National Education Initiative the Canadian Gaming Association decided to undertake a national needs assessment, "to identify challenges and determine whether or not there was an appetite for a more cohesive and centred approach to training for the Canadian gaming industry."
The assessment found there was significant need for a national approach to iGaming education and training, since Canadian provinces do not have identical regulations, particularly in Responsible Gambling and Anti Money Laundering.
GCA's mandate of advocacy and education requires an online and interactive platform with the added portability of mobile access. Operators also require precise logging of training progress in order to comply with regulators. Moreover, this training platform could be customised to suit the needs of each region as well as individual companies, but more importantly gaming companies can acquire effective and efficient compliance training that is jurisdictionally relevant and always kept up to date.
The CGA has partnered with the iGaming Academy to help them deliver on these key needs. The iGaming Academy currently trains over 40,000 professionals every year across more than 100+ companies in over 45+ countries. The company specialises in industry-specific compliance and job skills eLearning and has extensive experience training professionals of all levels within online gaming, land-based casinos, lotteries, and betting shops.
Partnership with the iGaming Academy allows the CGA to provide effective and economical mobile learning to the Canadian Gaming Industry. The iGaming Academy's LMS, an interactive platform delivers compliance training and certification that is jurisdictionally relevant and kept up to date. It will also provide operators with the ability to assign, track and easily report on employee progress, enabling them in turn to provide regulators with up to the moment feedback.
Through this partnership the CGA will be able to provide not only effective and up to date compliance training, but also relevant job skills training such as iGaming and sports betting as these markets expand in Canada.
While the CGA endeavours to bring timely and relevant training to the Canadian gaming market, they also know that one-size-fits-all training doesn't meet the diverse needs of their members or the industry overall.  By partnering with the IGaming Academy, they will be able to provide a training solution that is custom fit for each company.
Find out more about CGA Academy here