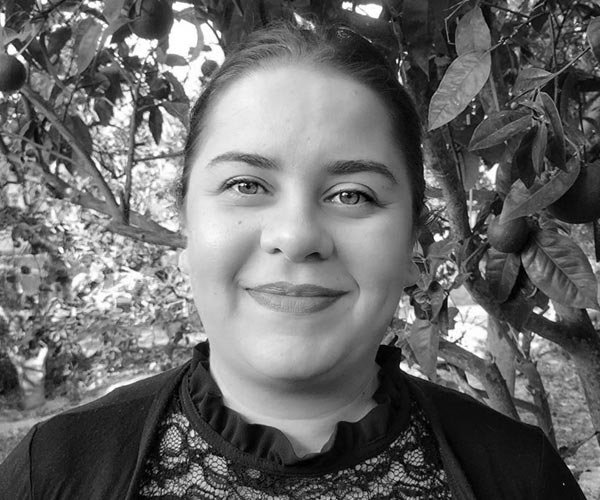 Maris Catania
Maris Catania is a gambling industry veteran, with more than fourteen years of game integrity and safer gambling experience. Prior to joining SG: certified as a Senior Safer Gaming Consultant, Maris was Head of Responsible Gaming and Research at Kindred.
At Kindred, Maris led its overall RG strategy, as well as several RG research projects and coordinated university and treatment centre collaborations. She was also instrumental in the concept of behavioural detection system at Kindred known as PS-EDS (Player Safety – Early Detection System) alongside Karim Chikh, who together later formed Integrity Analytics.
Maris is an instrumental player in the SG:certified team. She leads and develops up-to-date and effective content for SG:certified on safer gambling issues. In addition, she supports our clients with their safer gambling needs using the SG: certified platform.
Maris has a Diploma in Gambling Addiction Counselling and Psychology, Msc in Psychology and has a PhD focusing on consumer protection, markers of harm, and responsible gambling, at Nottingham Trent University under the guidance of the leading distinguished Professor Mark Griffiths. She has also been awarded the Gambling Compliance Most Significant Contribution to Responsible Gambling Research for three consecutive years.
Back to About us