iGaming Academy and 87% Collaborate to Promote Player Protection and Employee Wellbeing with Bite-sized Training Courses.
iGaming Academy, the world's leading provider of training to the gaming industry, is proud to announce a new partnership with 87%, the pioneering platform for employee wellbeing and education. Together, they will be launching a suite of informative-style, bite-sized elearning courses aimed at promoting and ensuring player wellbeing.
iGaming Academy's Suite of Player Wellbeing Courses
Our courses will address three key themes: problem gambling awareness, communicating with problem gamblers and players at risk, and suicide awareness in player protection. Each bite-sized training will be no longer than 10-15 minutes, making it easy for learners to digest, a perfect complement to our RG Plug-in Solution.
The first set of micro-modules, making up the communication theme, will launch in July, with the remaining modules following soon after. The problem gambling awareness and suicide awareness modules will help employees understand the psychology of gambling addiction, its development stages, and connection with mental issues and personal vulnerabilities players might have. The communication modules will enhance employees' soft skills, help recognise the signs of emotional distress or anxiety, approach players at risk with empathy, and establish communication to offer help.
Commenting on the partnership, Jaime Debono, Managing Director at iGaming Academy, said,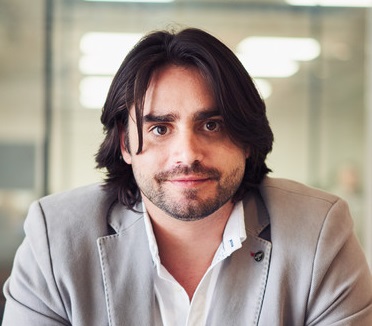 "We understand the importance of player and employee wellbeing, and we are committed to promoting positive mental health in the gaming industry. These micro-modules are a critical step towards promoting responsible gambling practices and encouraging employees to recognise and address player wellbeing."
"We are proud to partner with iGaming Academy as a leader in promoting responsible gambling. These modules equip people with the skills required to look after themselves and others and are an important part of building a healthier and more productive society." said Andy Bibby, CEO at 87%.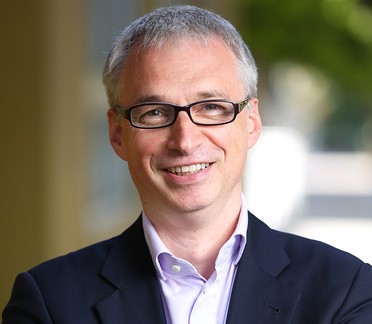 Register your interest in the courses here.
Promoting Employee Wellbeing
Part of 87%'s suite of services is education on employee wellbeing and mental health. Their courses, which aim to promote happier, healthier, and more productive workplaces, will be available through iGaming Academy's dedicated Learning Management System.
Mental Health Awareness Week in the UK
The partnership launch coincides with Mental Health Awareness Week in the UK, which runs from May 15th to May 21st, 2023. The week is an opportunity to raise awareness of mental health and to promote positive mental health and wellbeing. By partnering with 87% and promoting its courses, iGaming Academy aims to make a meaningful contribution to Mental Health Awareness Week and to promote positive change in the workplace.
For Further Information / Media Enquiries: