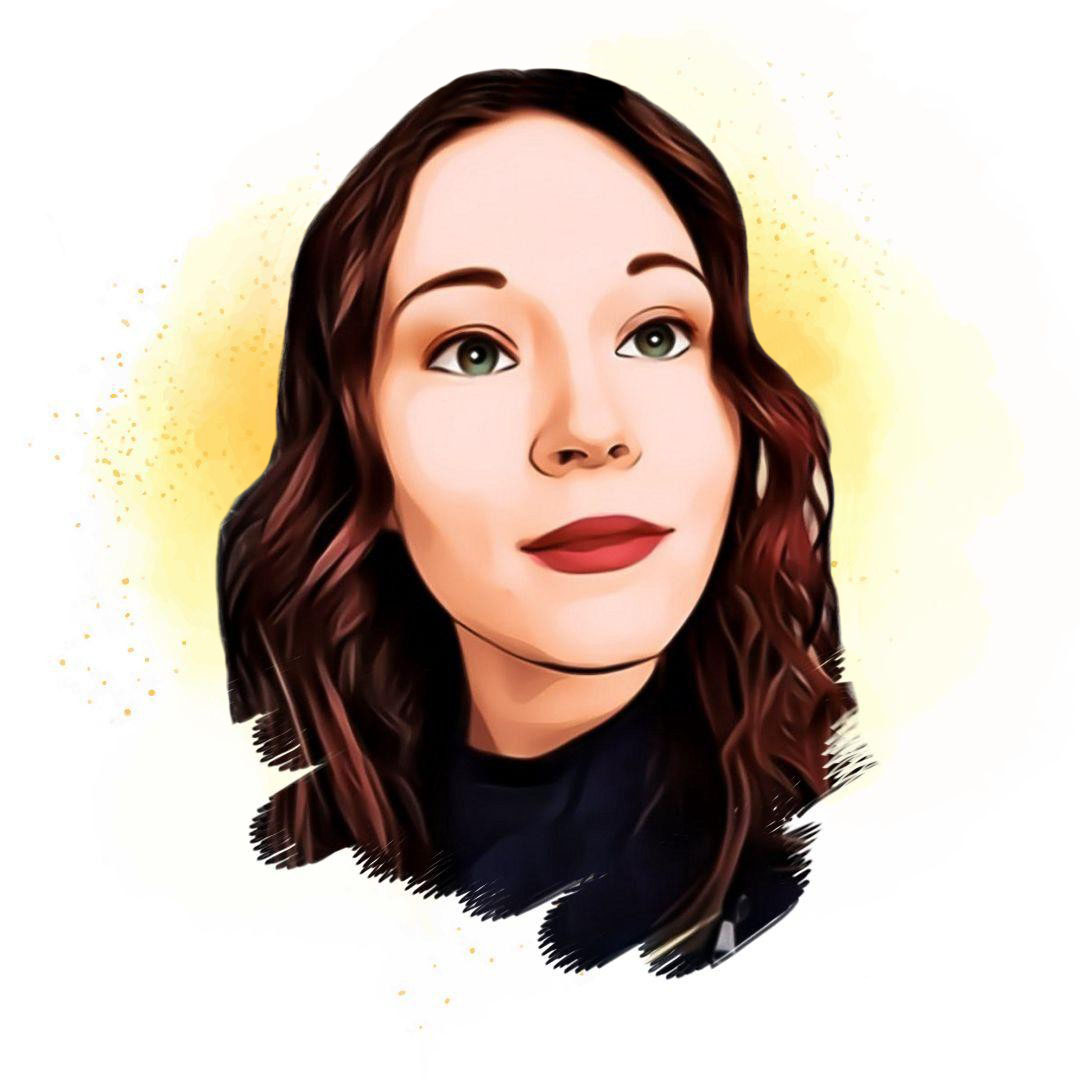 by Yuliya Khrenova
Compliance Officer
The current ITG will be replaced by the new ITG 2021 (Interstate Treaty on Gambling) which comes into force on 1st July 2021. The interim sports betting licences to be granted by the Regional Council of Darmstadt under the current ITG will remain valid until 31 December 2022.
The gambling operators offering games of chance must encourage players to gamble responsibly and to take preventive measures for the development of gambling addiction. To comply with the new regulations, providers must develop social concepts, train their staff on Addiction Prevention and Responsible Gambling in line with the requirements of the ITG Annex "Guidelines for the prevention and combating of gambling addiction". The company's social concepts must indicate which measures are to be taken to prevent the socially harmful effects of gambling.
Players shall be given the opportunity to set up provider-related daily, weekly or monthly betting, deposit and loss limits, as well as the self-exclusion options additionally to national self-limitations – monthly deposit limit and centralised cross-gaming exclusion system. Players must have access to the history of their gaming account over the previous 30 days. The operators will react to the third-party exclusion reports and restrict the accounts of the customers who are at risk of gambling addiction or over indebted.
Socially responsible marketing is an important part in the prevention and combating of gambling addiction. Violations of some of the advertising requirements of the ITG 2021 can be punished with a fine of up to EUR500,000.
The Joint Gambling Authority of the Federal States will be established in Saxony-Anhalt as the new central licensing and supervisory authority for cross-state gambling offers in July 2021.
—
iGaming Academy have just launched the German versions of our AML and RG courses. Contact us for more information today.