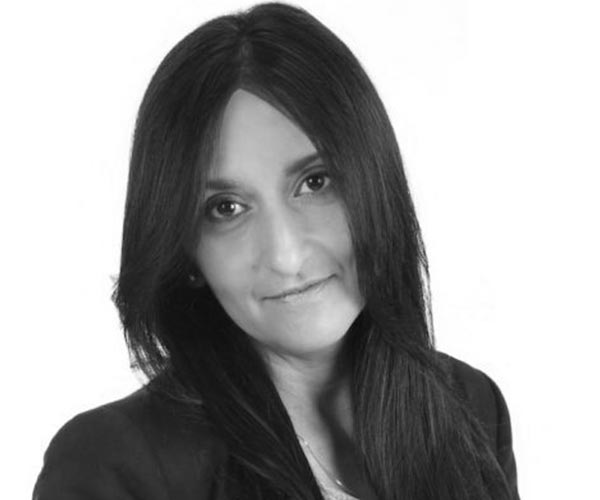 Christina Thakor-Rankin
Principal Consultant at 1710 Gaming Ltd
Christina has over 25 years' experience in the betting and gambling industry. Starting out in the pre-dotcom era, she has a career spanning land, internet and mobile, covering all aspects of gaming operations, holding senior roles with some of the world's best known brands (including William Hill and Virgin) responsible for managing multiple business disciplines, functions and teams across a range of channels, products and customers, including regulatory compliance and money laundering.
She is currently Principal Consultant at 1710 Gaming Ltd working with start-ups, investors, established operators, regulators, law enforcement and industry groups across the world, advising on all aspects of the gaming and gambling cycle – from market research and analysis, to licensing and compliance, products and marketing, project management and business strategy, to full operational set-up and customer engagement.
She remains an active Compliance Officer and MLRO, non-Executive Director and Board member, and regularly contributes to industry publications and events. She holds a Bachelor's degree in Law and Politics and a Master's degree in Classics.
Back to About us