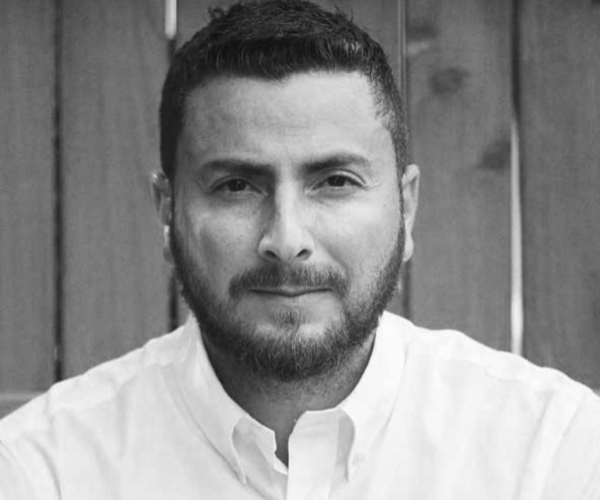 Alan Brincat
Alan is an established leader within the iGaming space, with an excellent understanding of Product, Marketing and Operations. Over the years he has contributed to the success stories behind several established brands and startup ventures.
He is an innovative strategist who infuses fresh ideas and data driven automation into just about anything. Alan puts these talents to work enabling teams, identify new opportunities and realizing them through smart objectives and impactful solutions.
He has mastered the art of planning, budgeting and forecasting to guide big thinking into deliverables that achieve results. His passion for helping businesses develop across all aspects of the online gaming operation, flows through in the expert industry knowledge he provides.
Back to About us